With a snowstorm in the forecast, today we've decided to share something completely different and revisit a gorgeous summer wedding in Fernie, BC where the temperature was a scorching 39 degrees at it's highest point.
Tammy and Mark were married on July 8th, with a ceremony and reception at Elkview Lodge, in Fernie, BC. 6:8 Photography was there to capture all of the beauty, emotions and details that I know you are going to love (I know I had a hard time narrowing down the incredible images).

For Tammy and Mark, the day was truly about celebrating with their friends and family as the two had been together for seven years and many of their friends had known them this entire time. There was a true spirit of camaraderie and love throughout the day.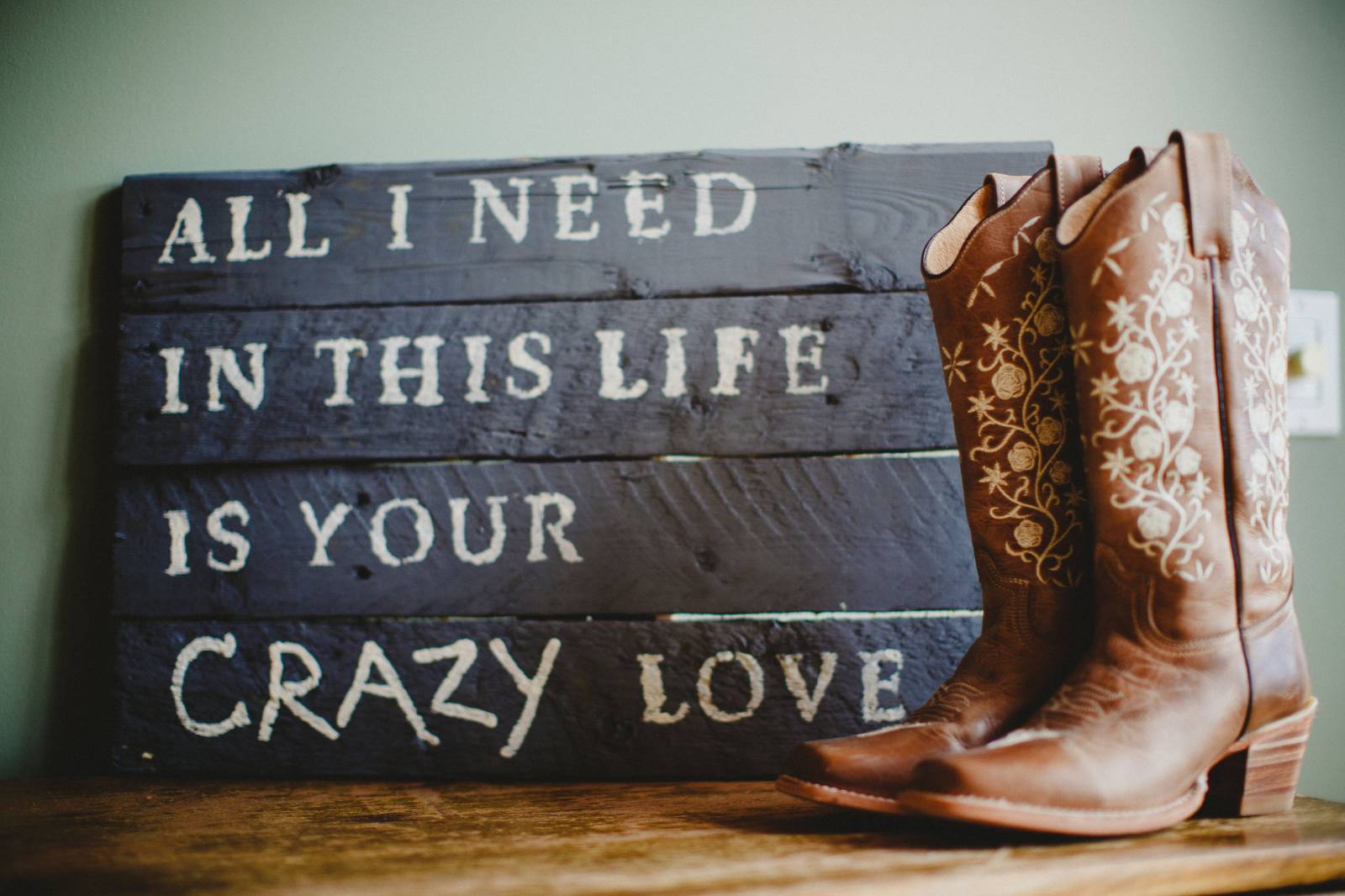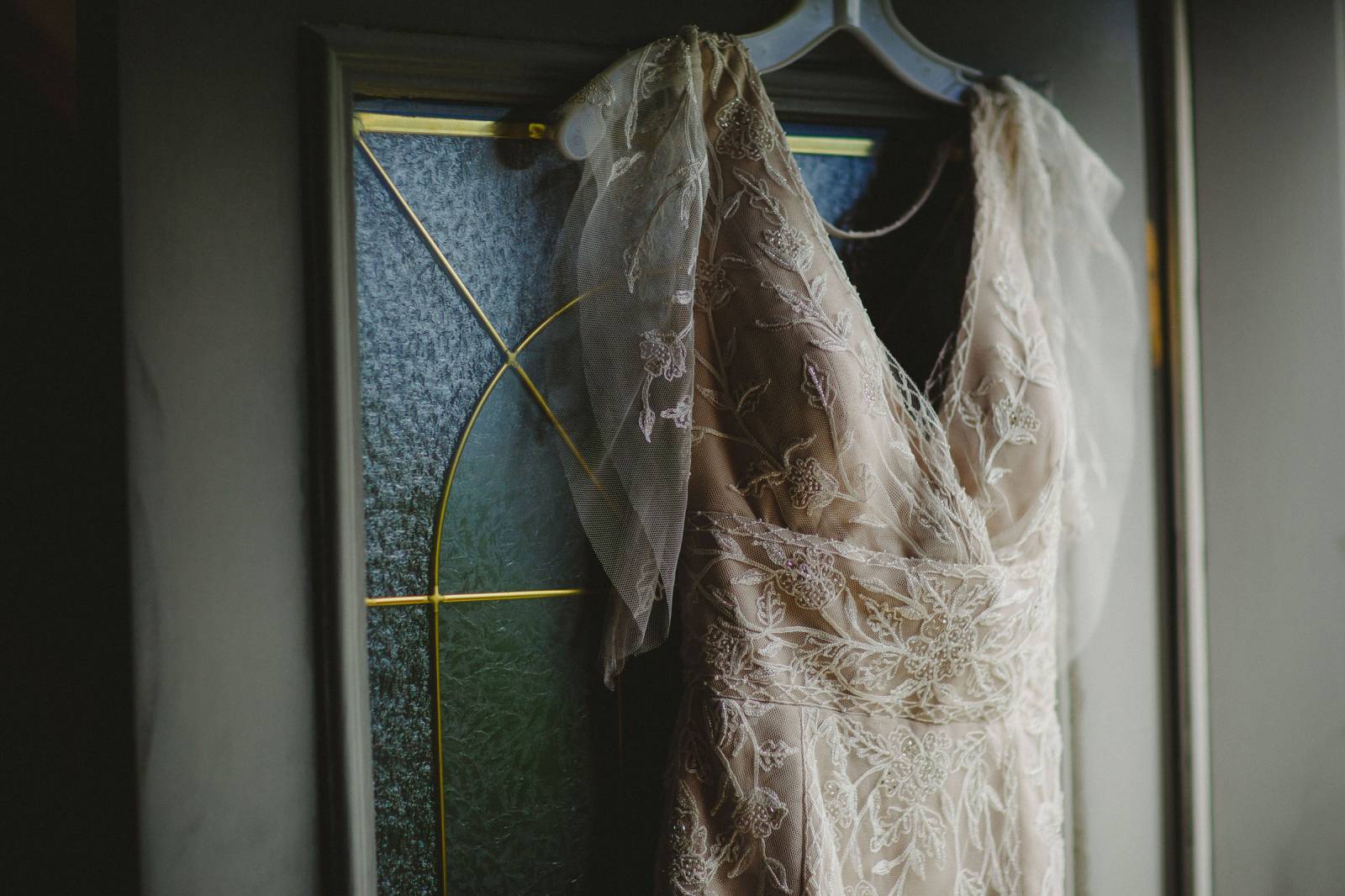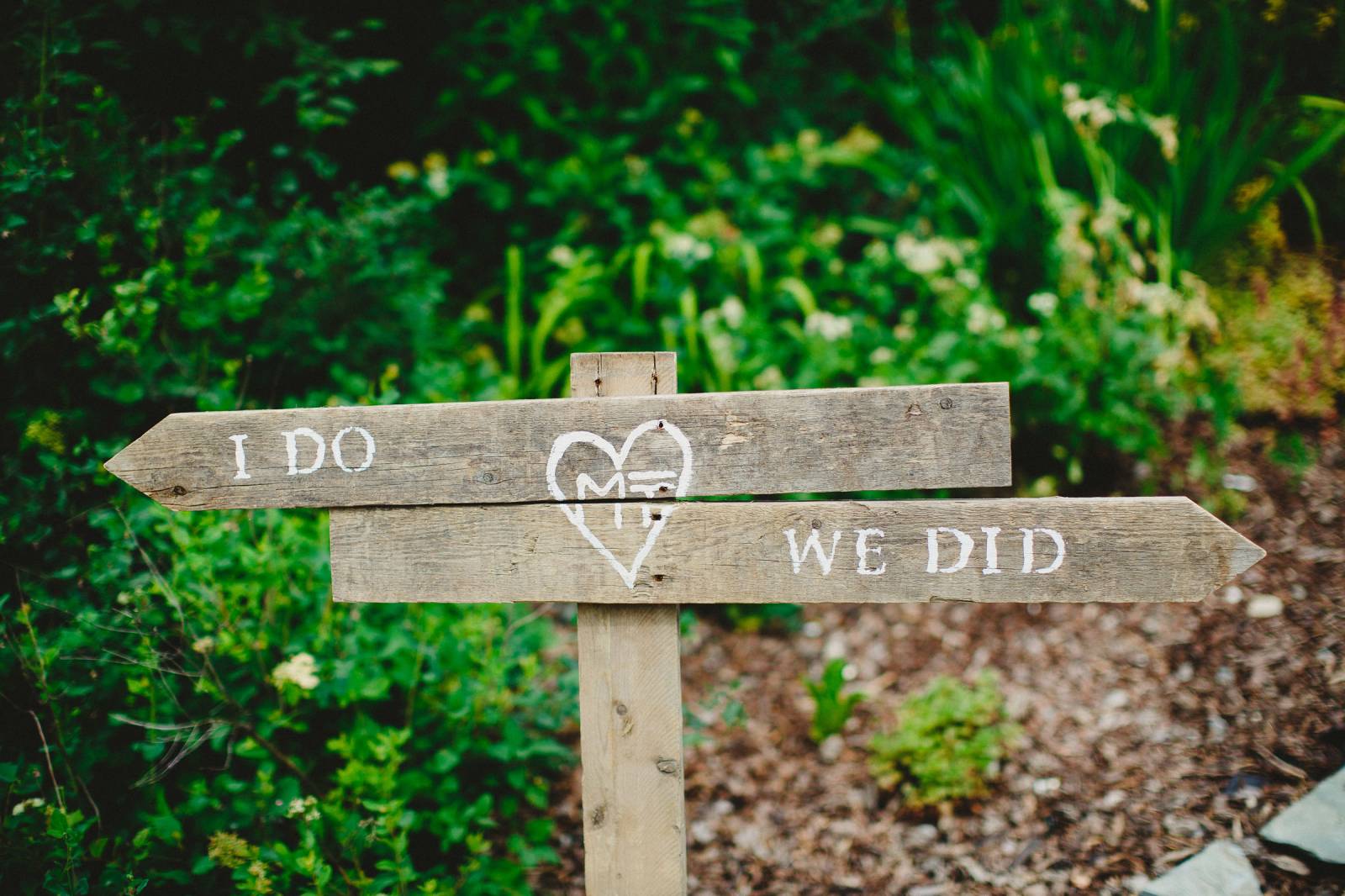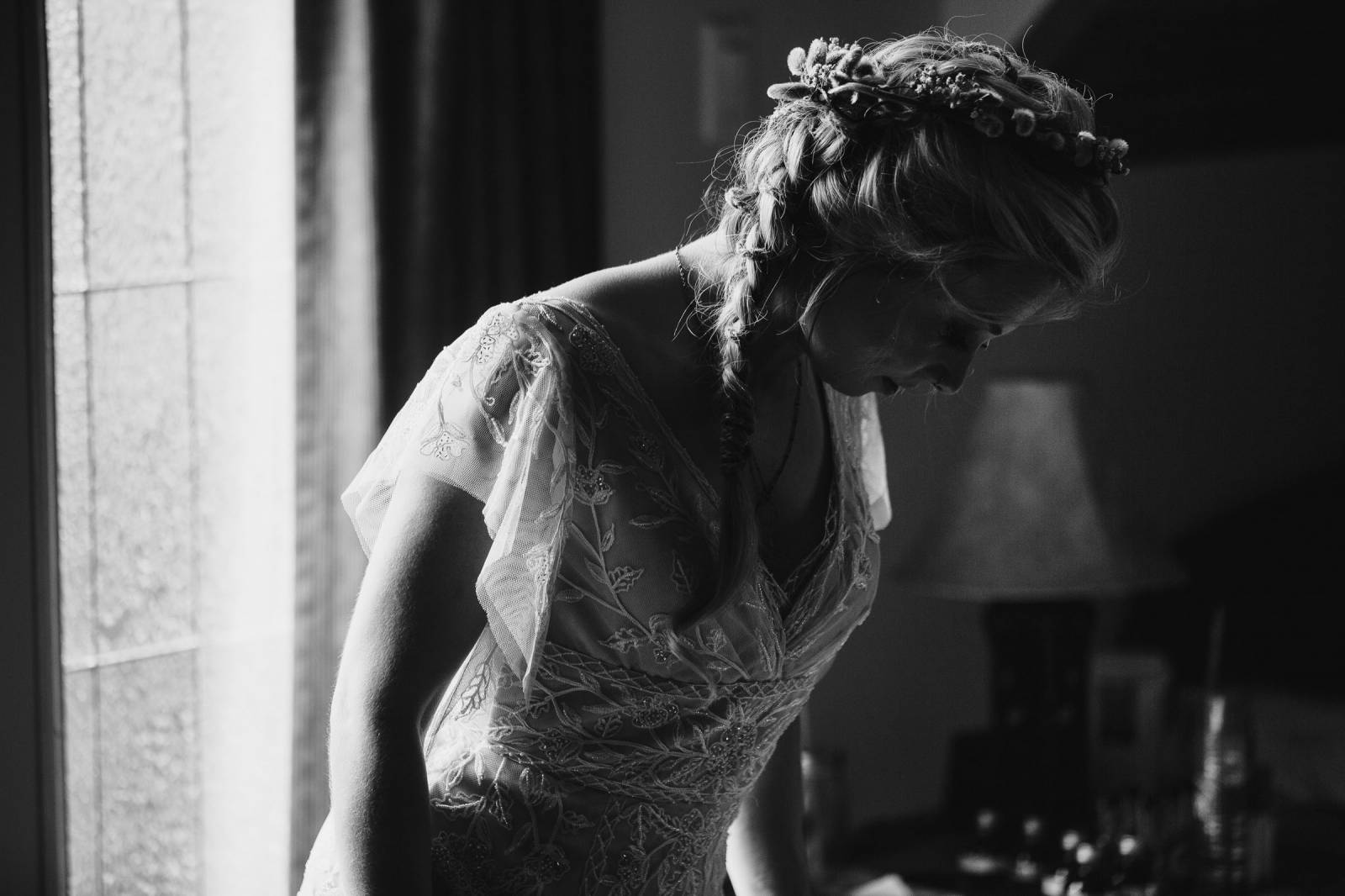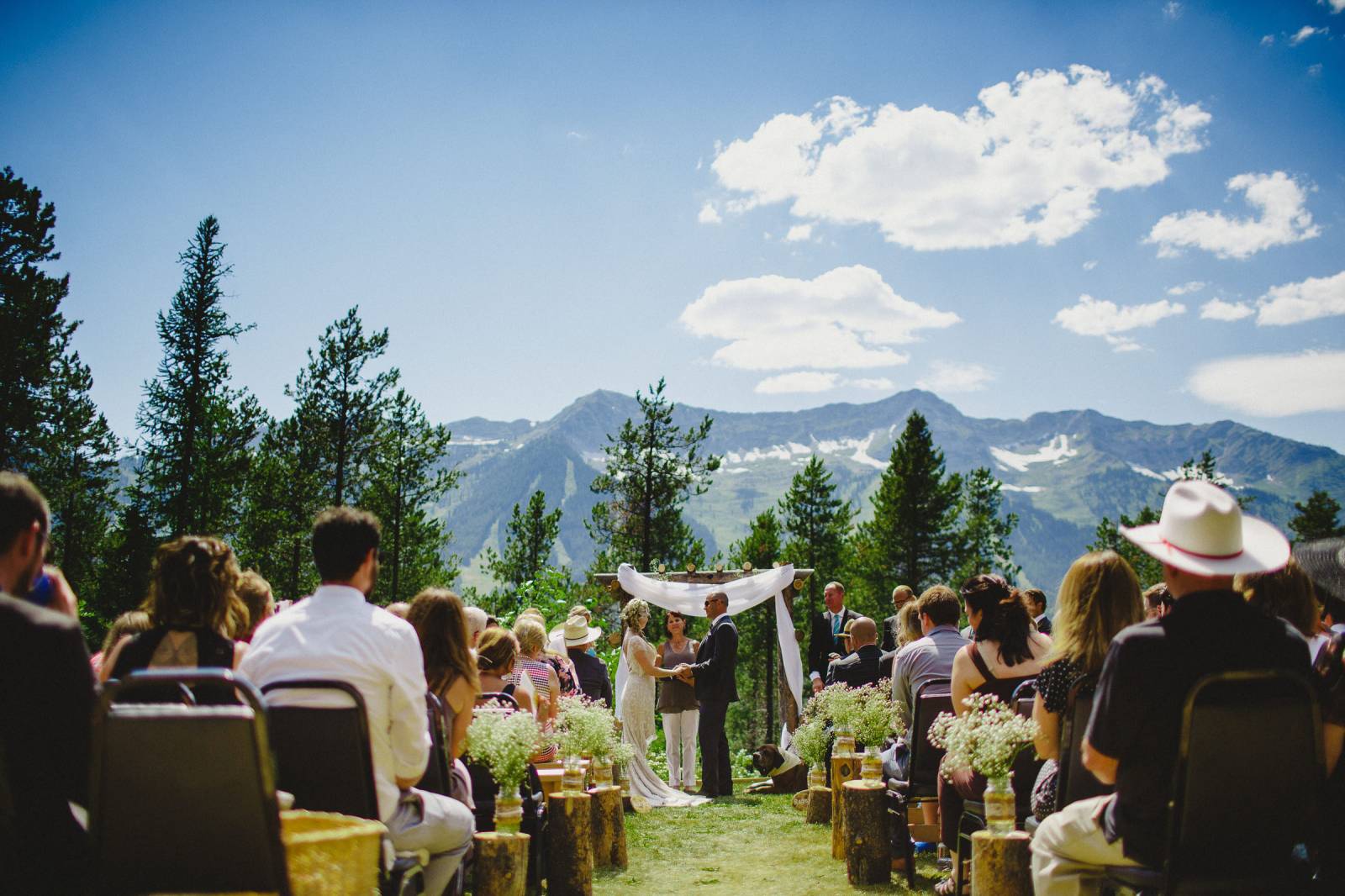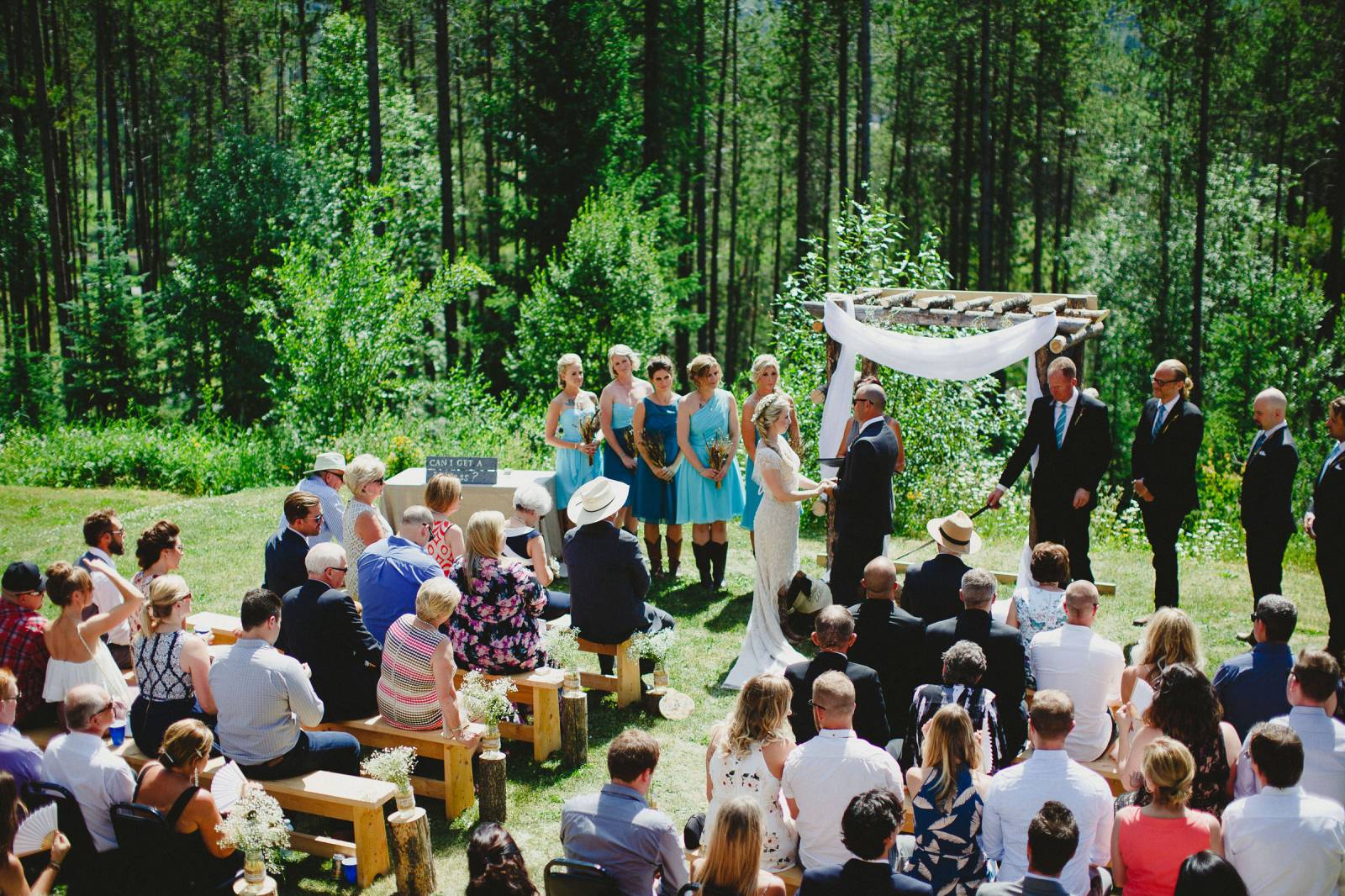 With the sun scorching, everyone did their best to keep cool throughout the beautiful outdoor ceremony but as the newlywed couple walked back down the aisle in celebration, someone turned on the sprinklers to cool everyone off. The results were not only beneficial in helping everyone cool down but in capturing this gorgeous photo below.
After the ceremony, 6:8 Photography grabbed the happy couple for photos throughout the forest, barn and the beautiful settings of Fernie. The results were stunning images of a beautiful couple, absolutely in love with each other set against some of the most wonderful scenery.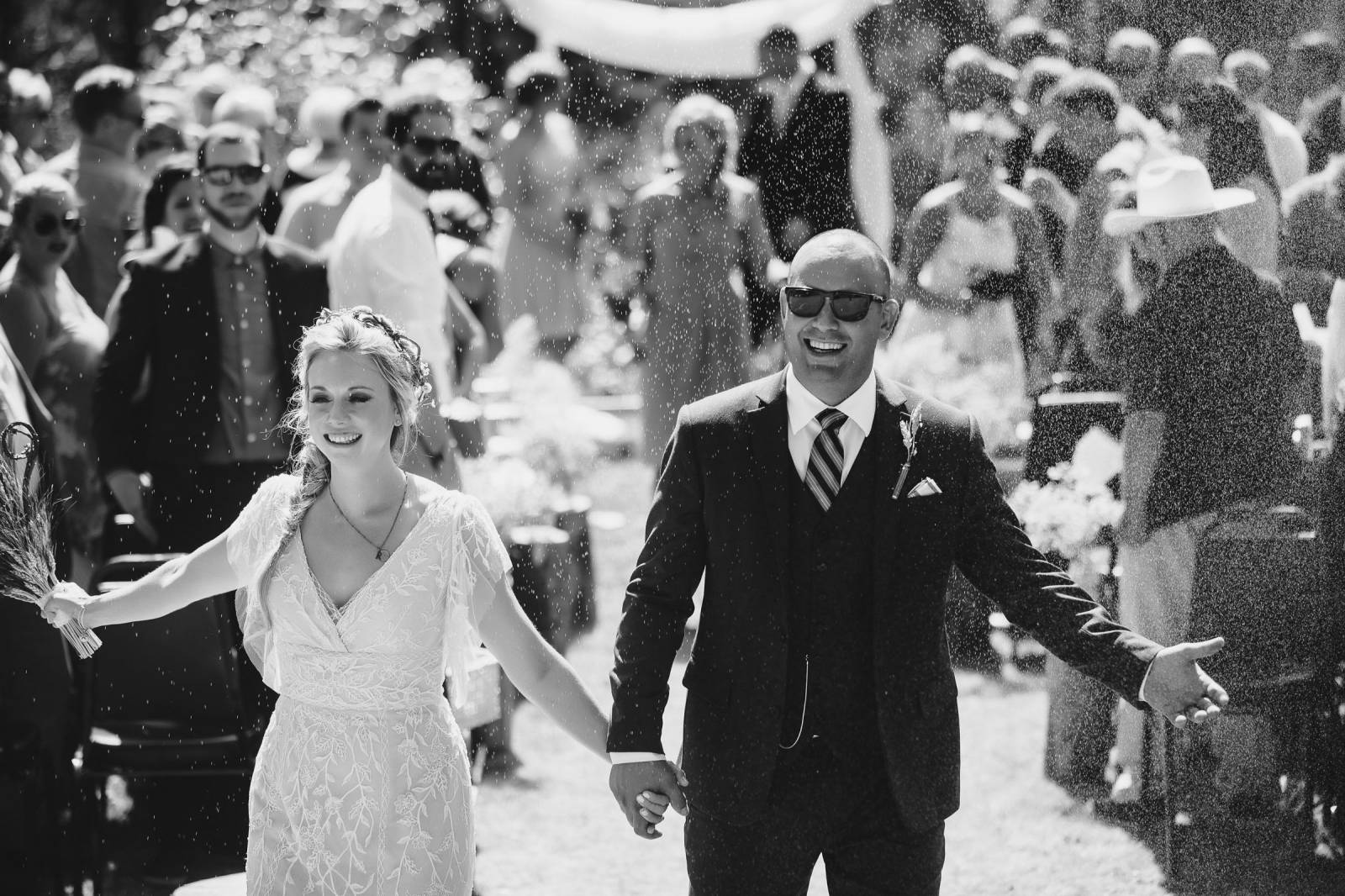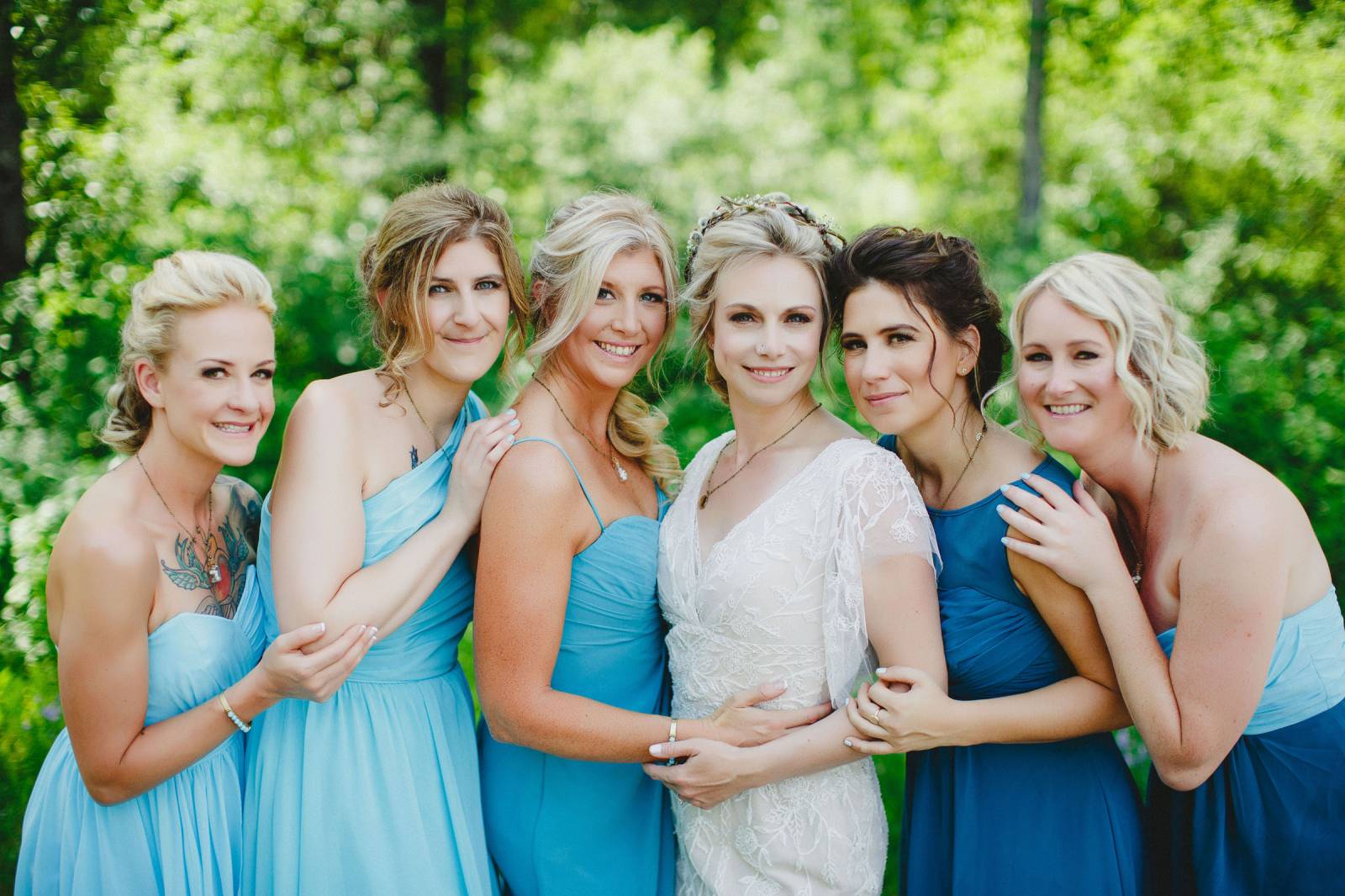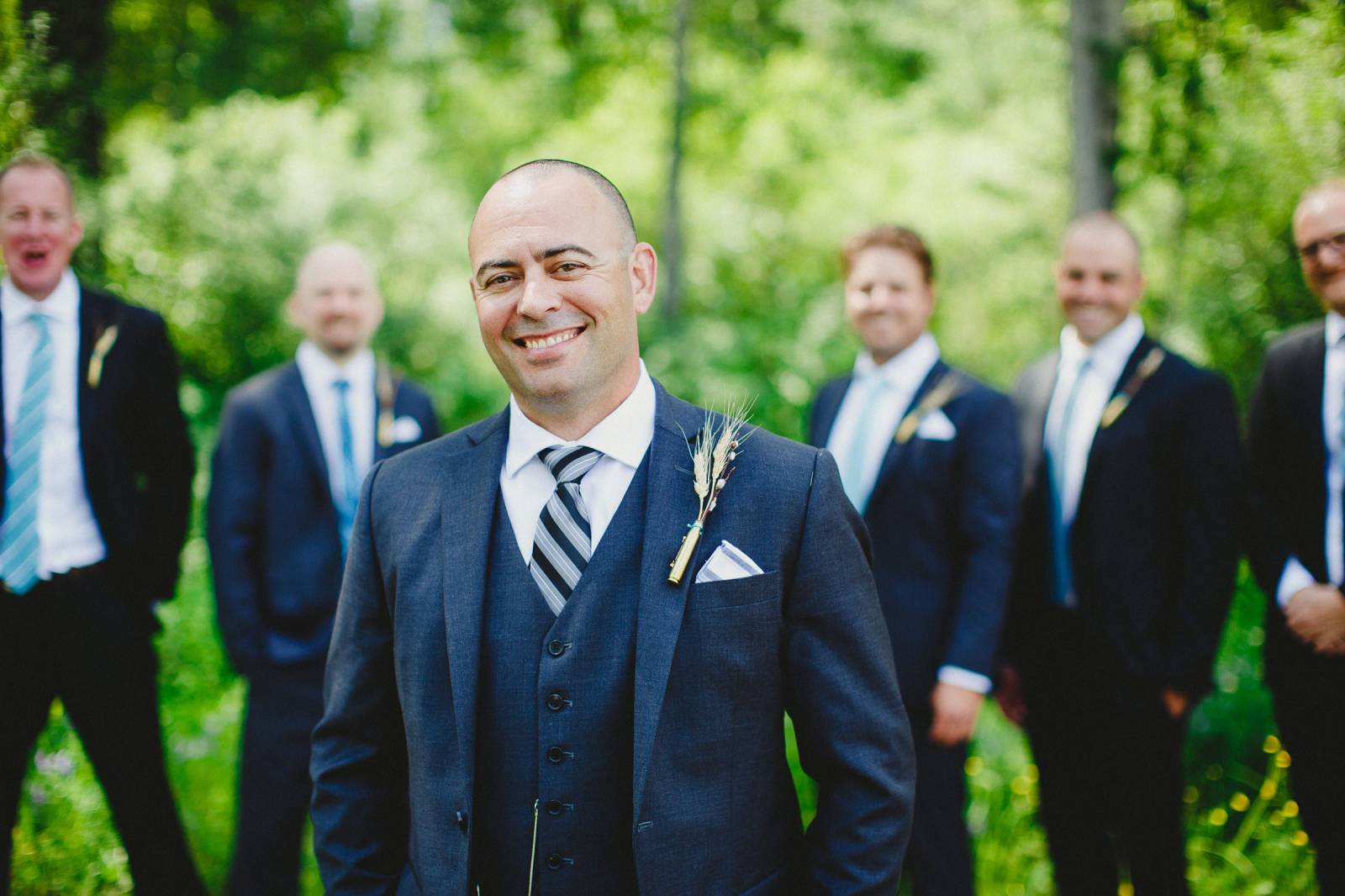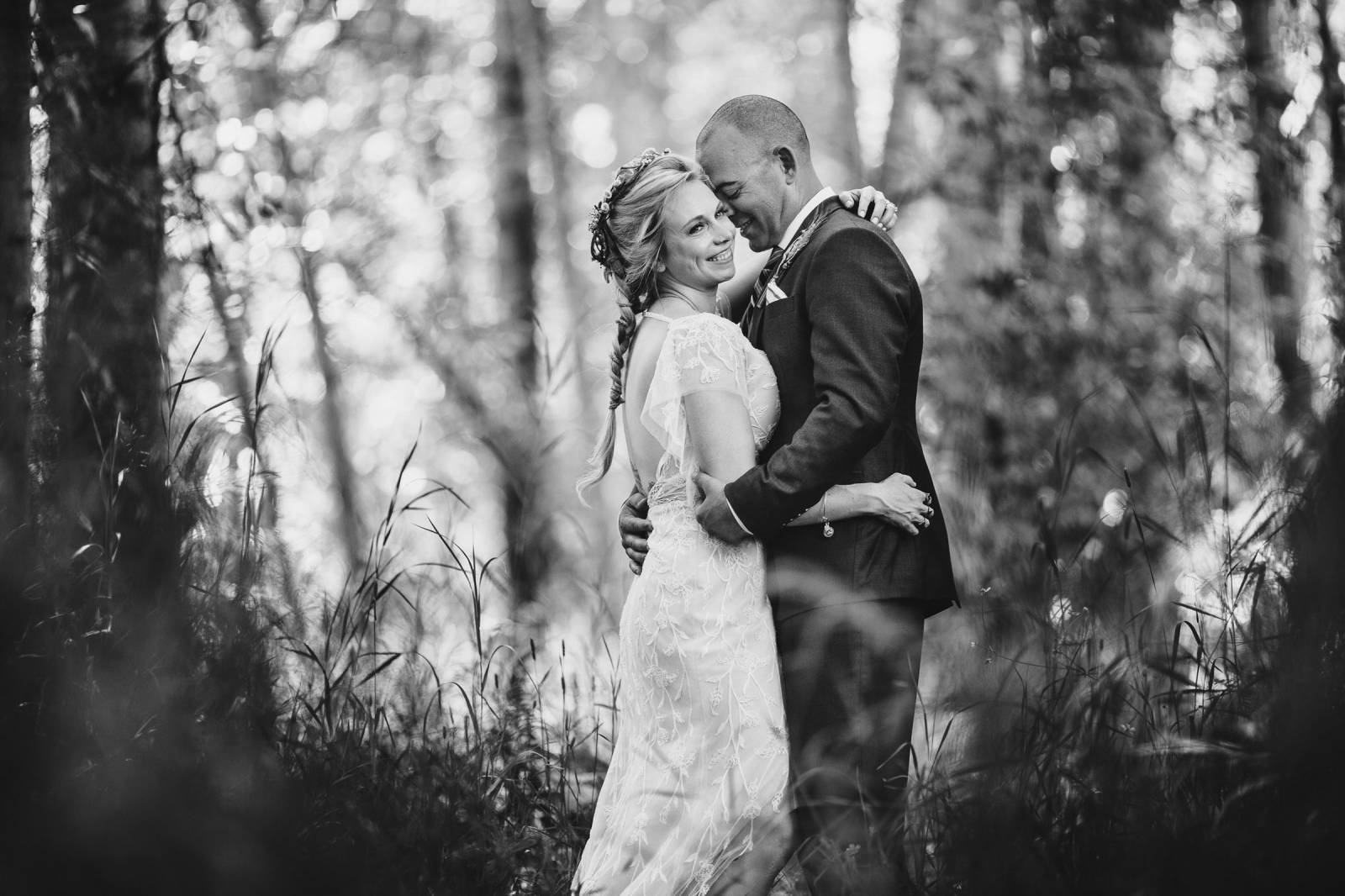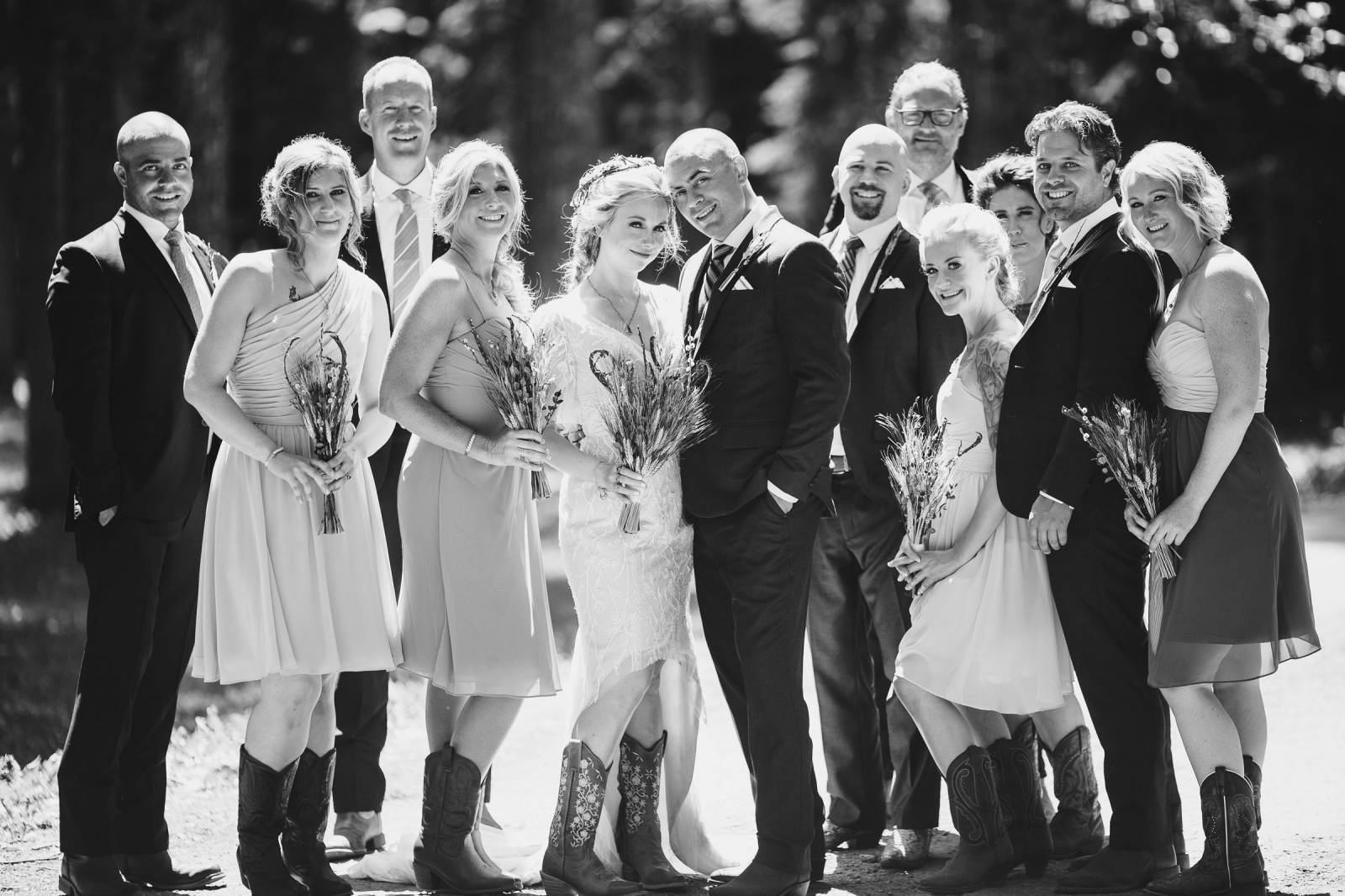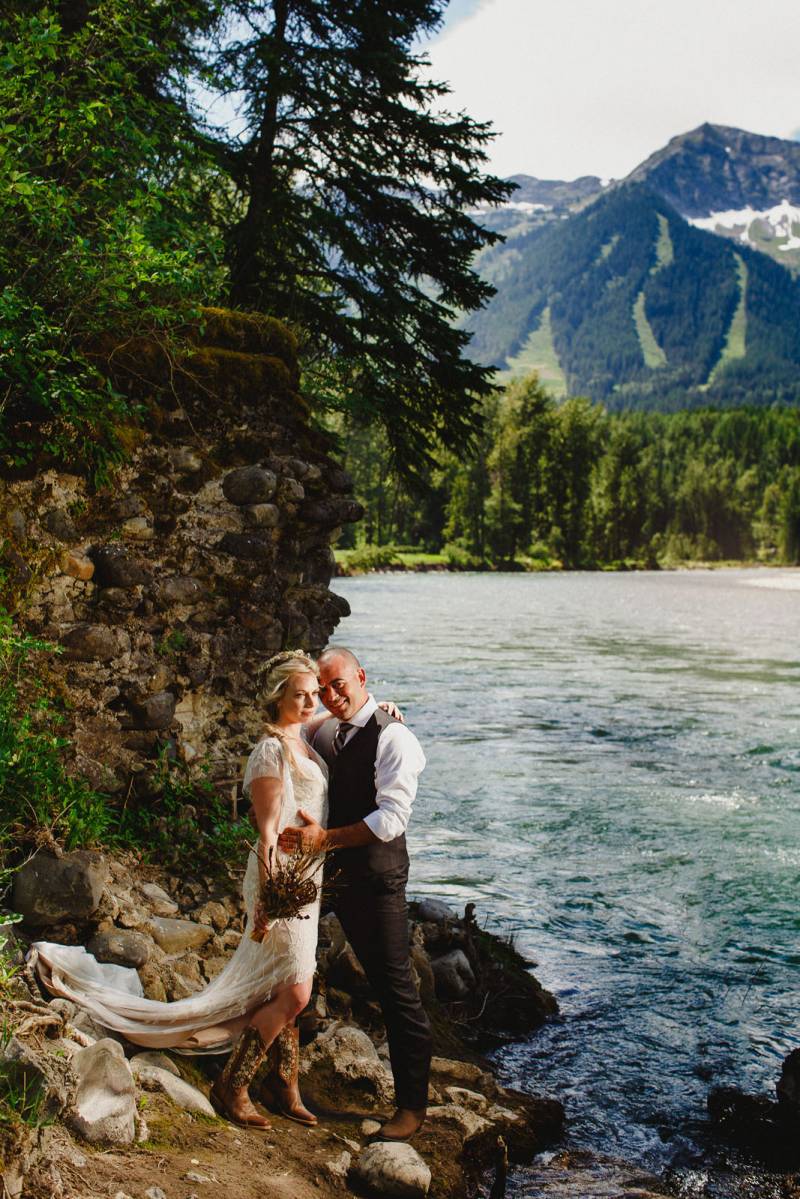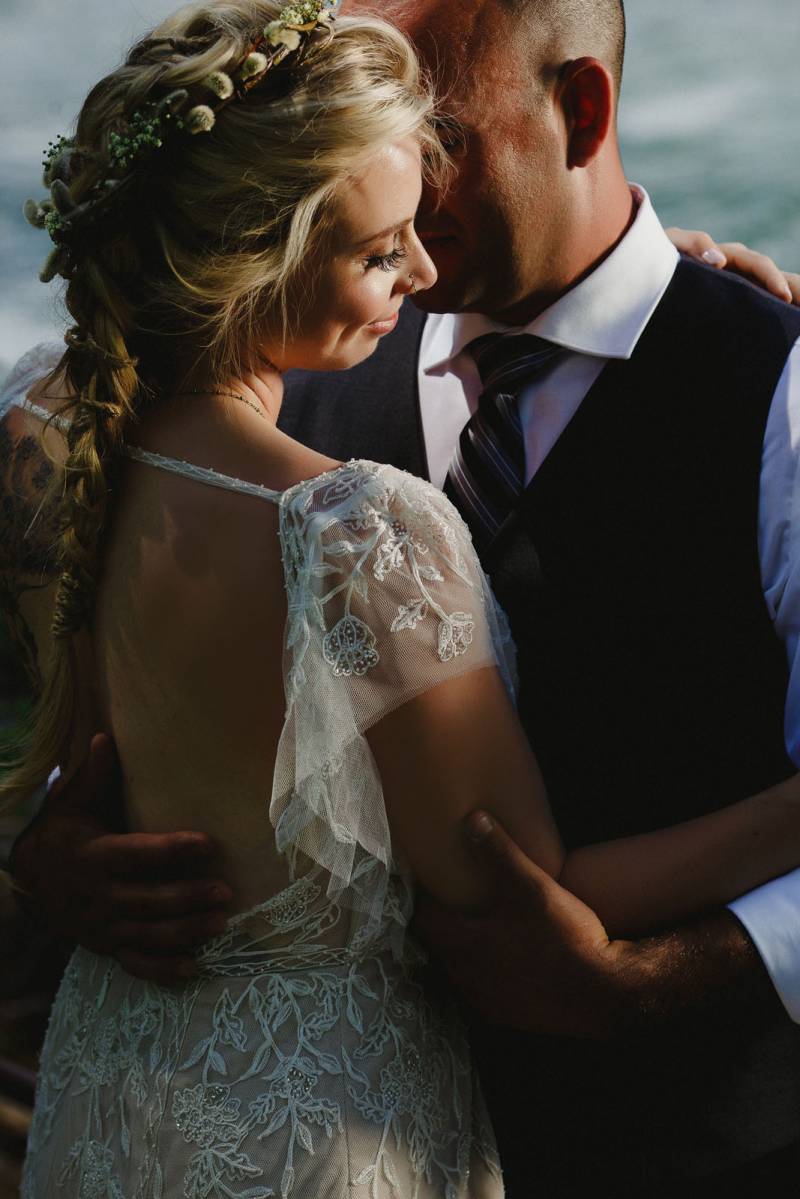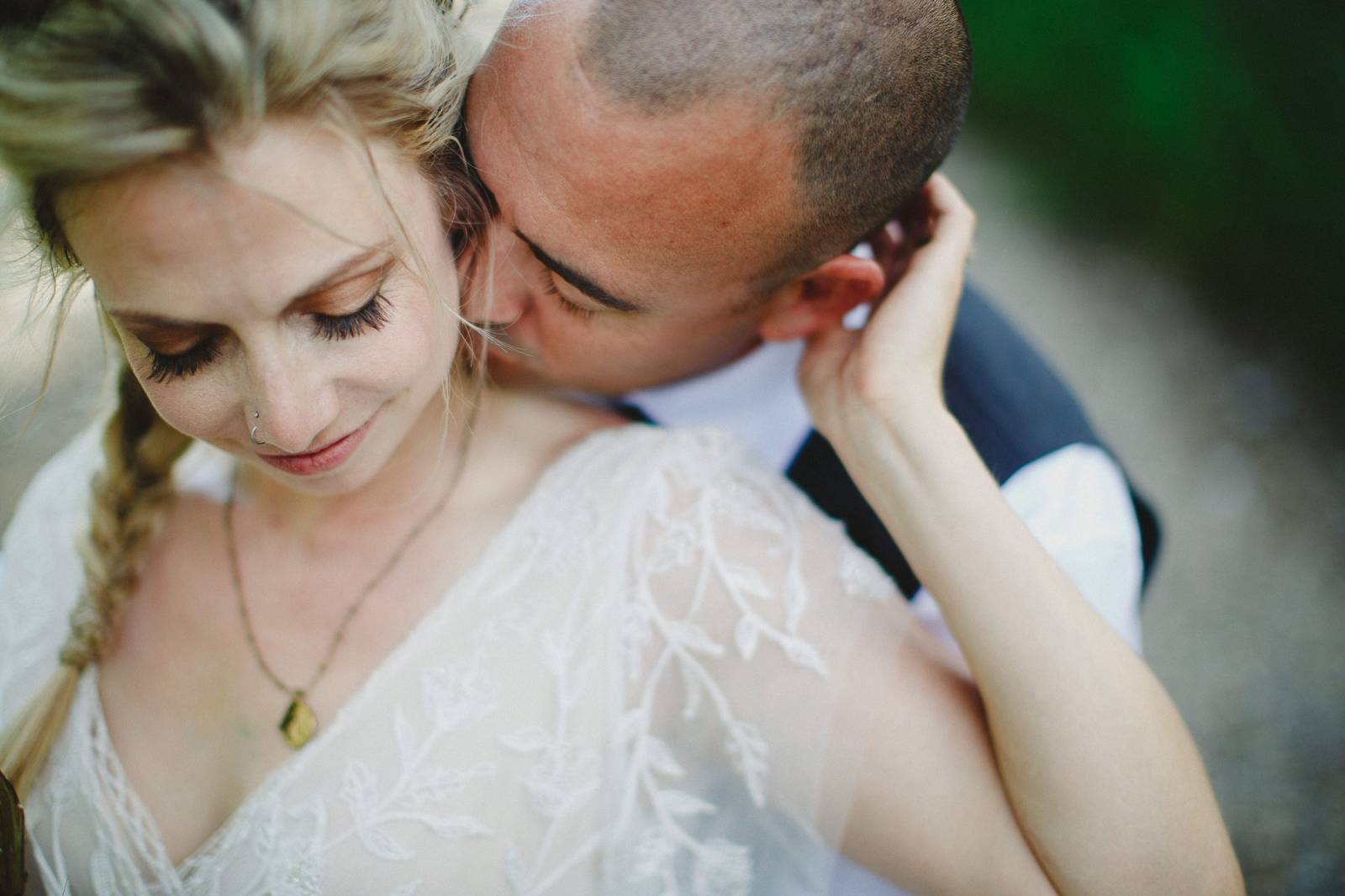 Tammy and Mark designed and created all of the decor for the wedding to match the rustic and country theme. They created everything from the rustic signage, antlers and even the beautiful wooden coasters with their initials for guests to take home.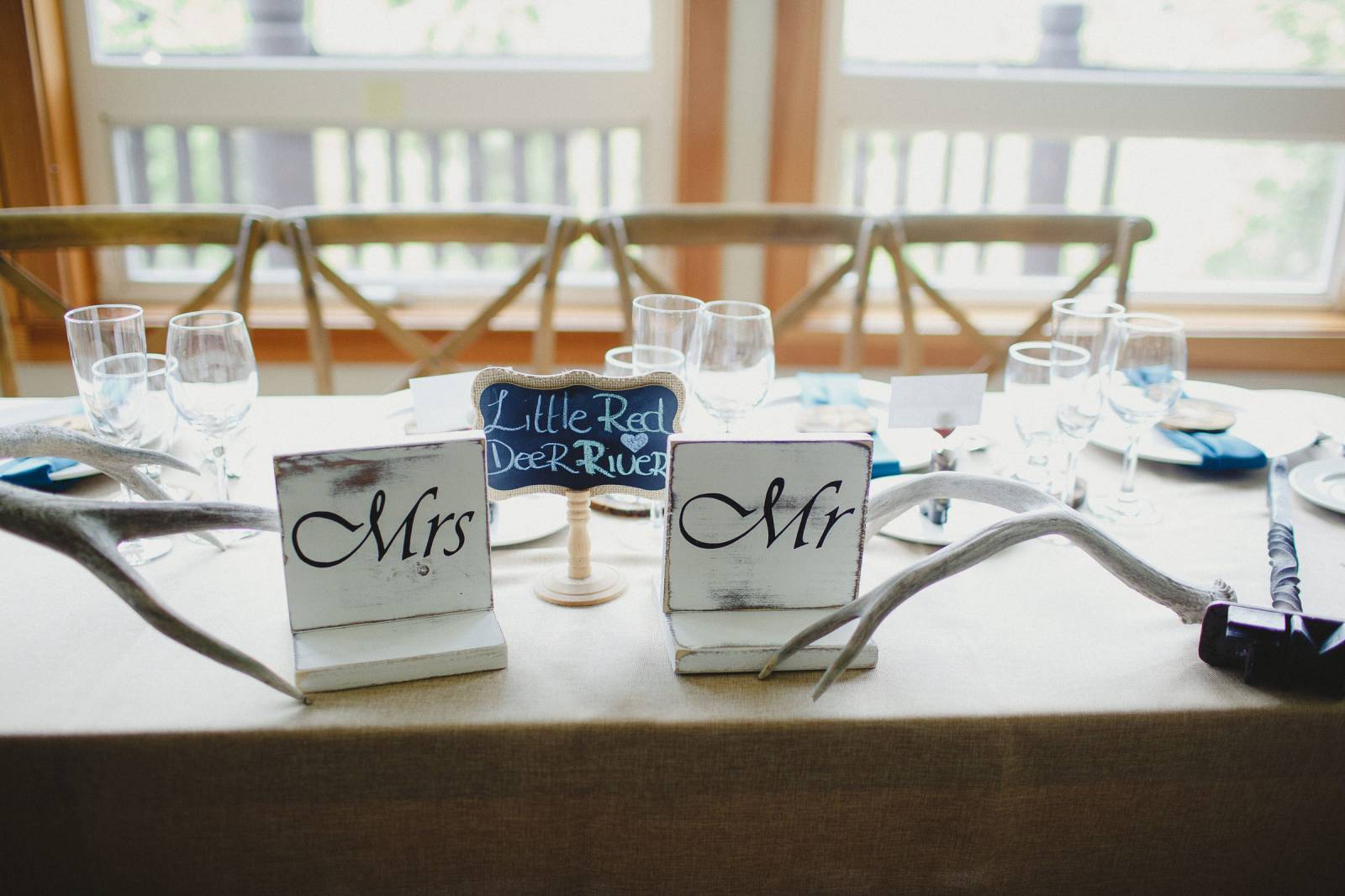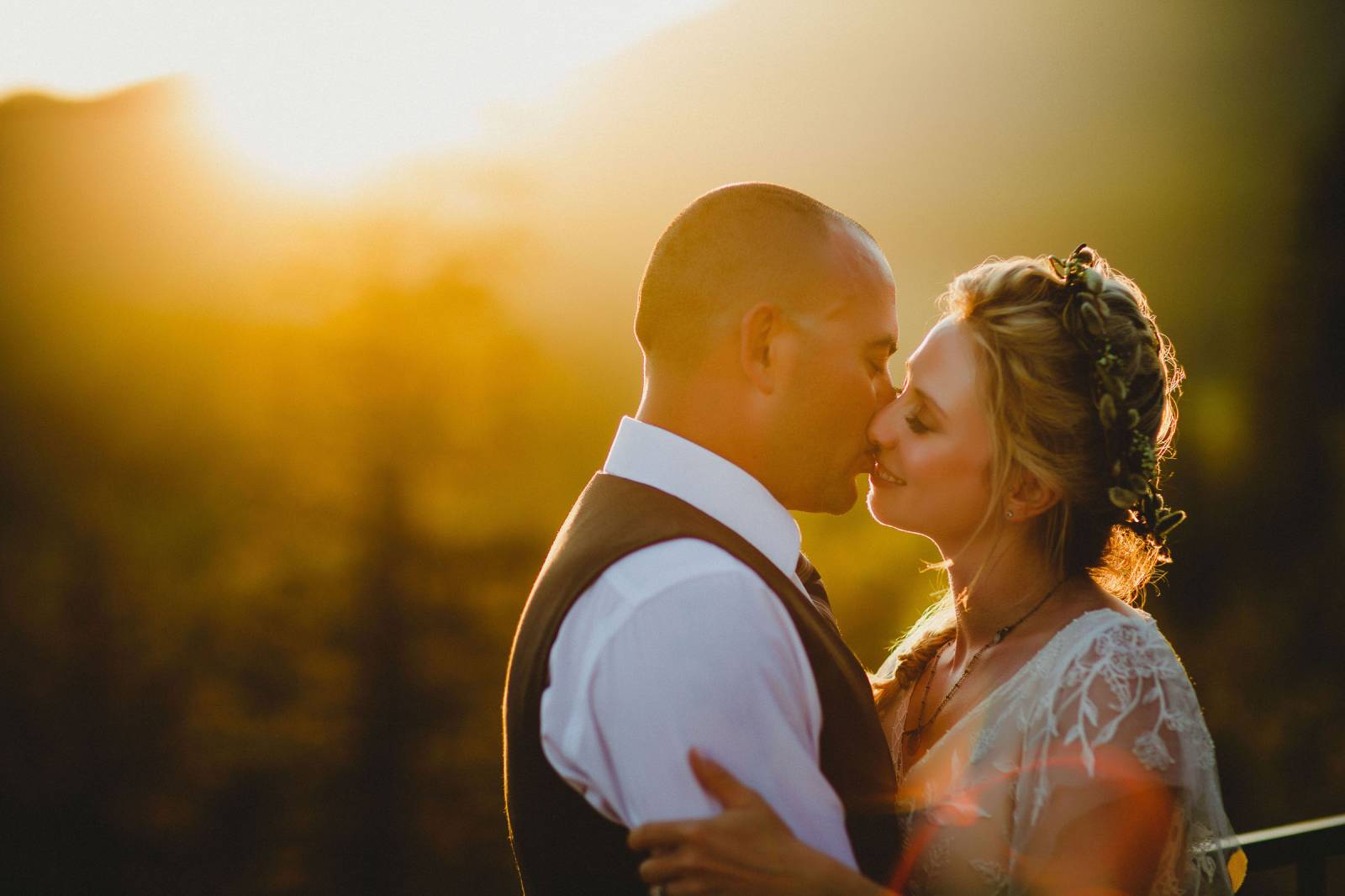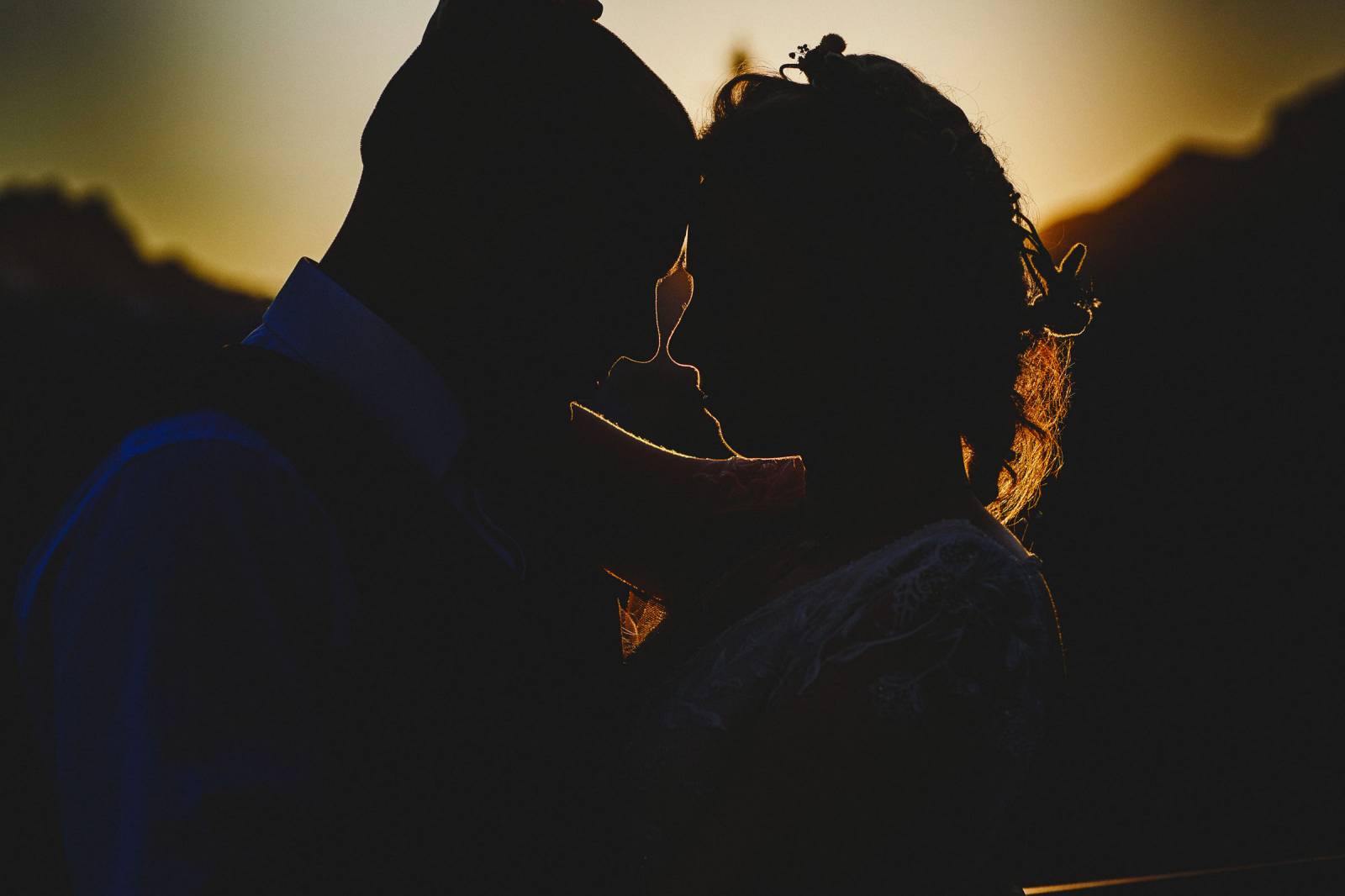 A huge thank you to 6:8 Photography for sharing these gorgeous images with us and letting us take a peek into this beautiful Fernie wedding.
You can find more information about 6:8 Photography by heading over to their profile here. I know you'll want to find out more about this amazing photography duo and see more of their work.