Traveling from Texas all the way to Lake Louise, Stacey & Henry eloped in a perfectly romantic ceremony in front of the turquoise waters and breathtaking glacier at Lake Louise while snowflakes softly surrounded them. The two of them truly eloped, there were no guests present, only their wedding officiant and Lake Louise wedding photographer. It was a wedding completely focused on each other, their vows, and taking in every moment fully; but at the same time, it was a wedding filled with beautiful details and luxury. Signature Weddings by Ashley took care of the details and coordinated the wedding so the couple could completely relax and enjoy the moment.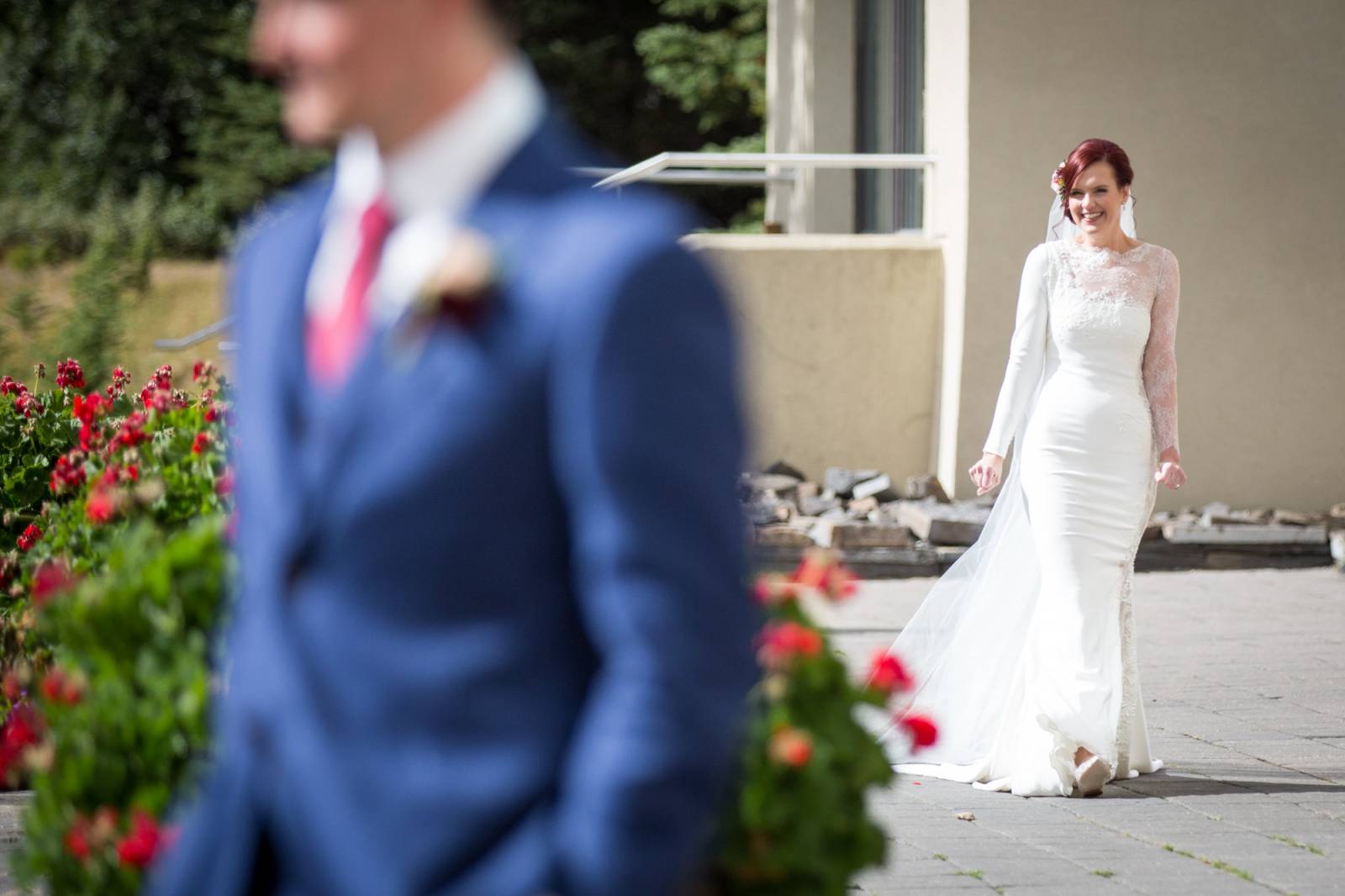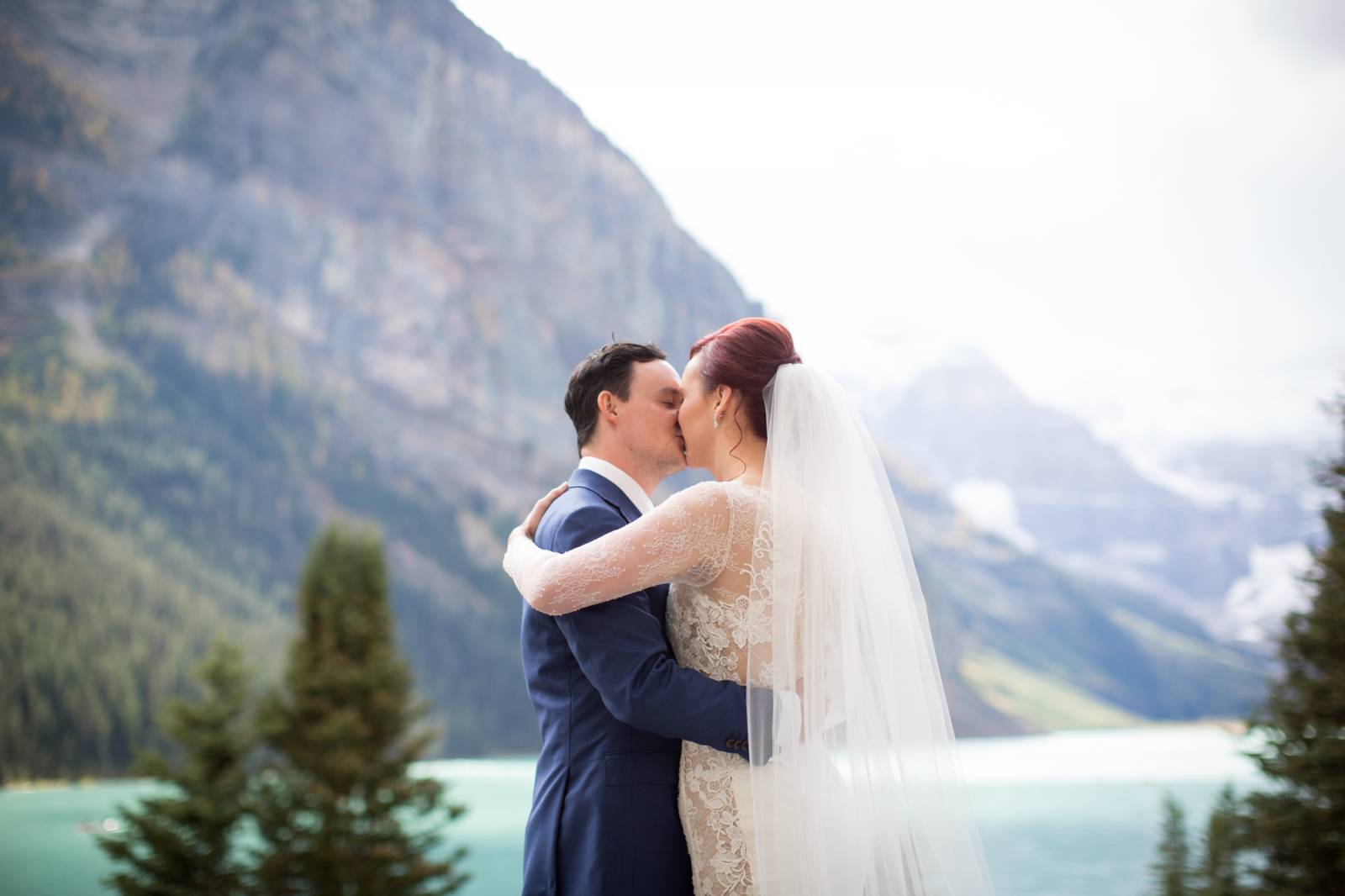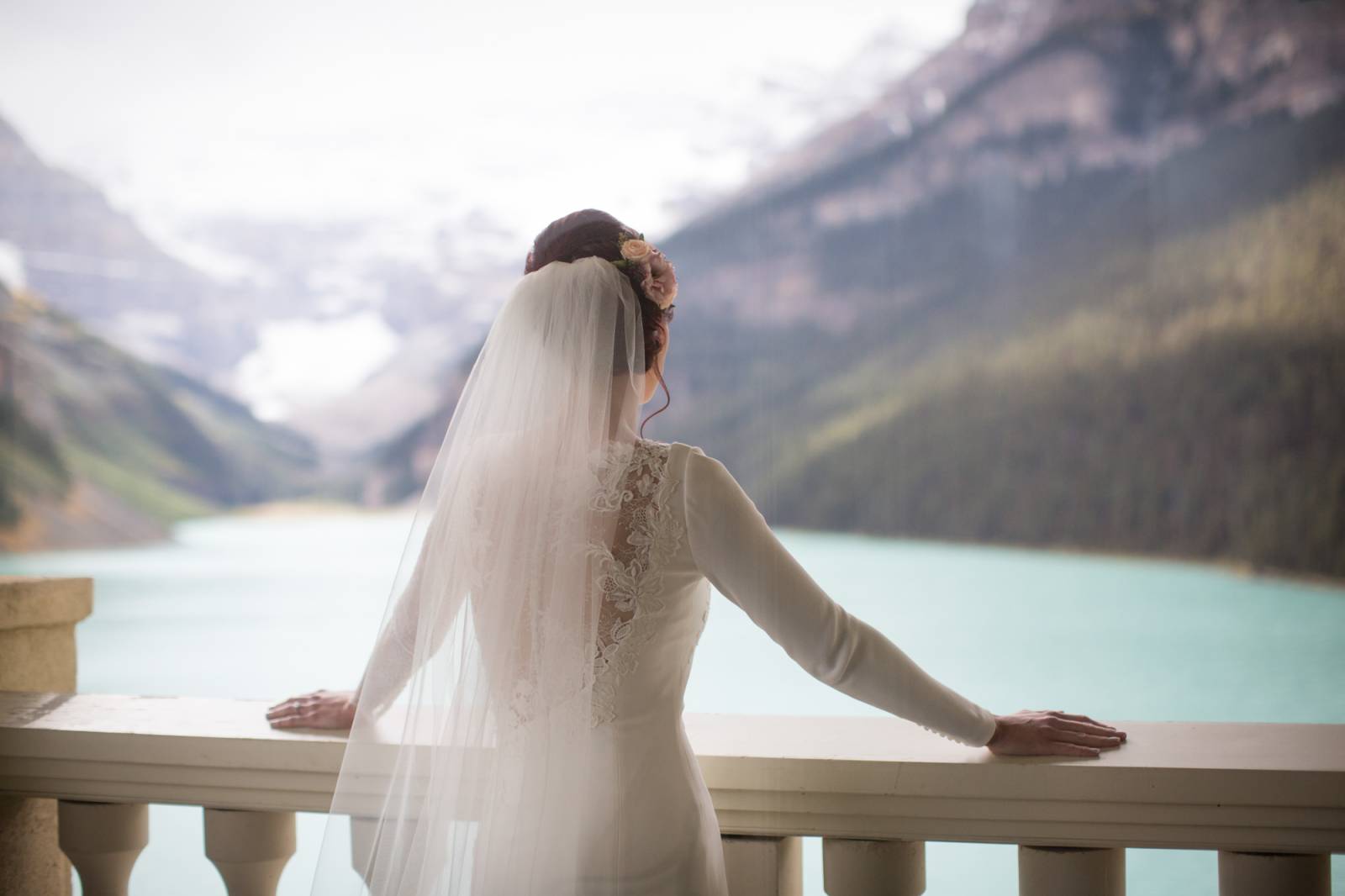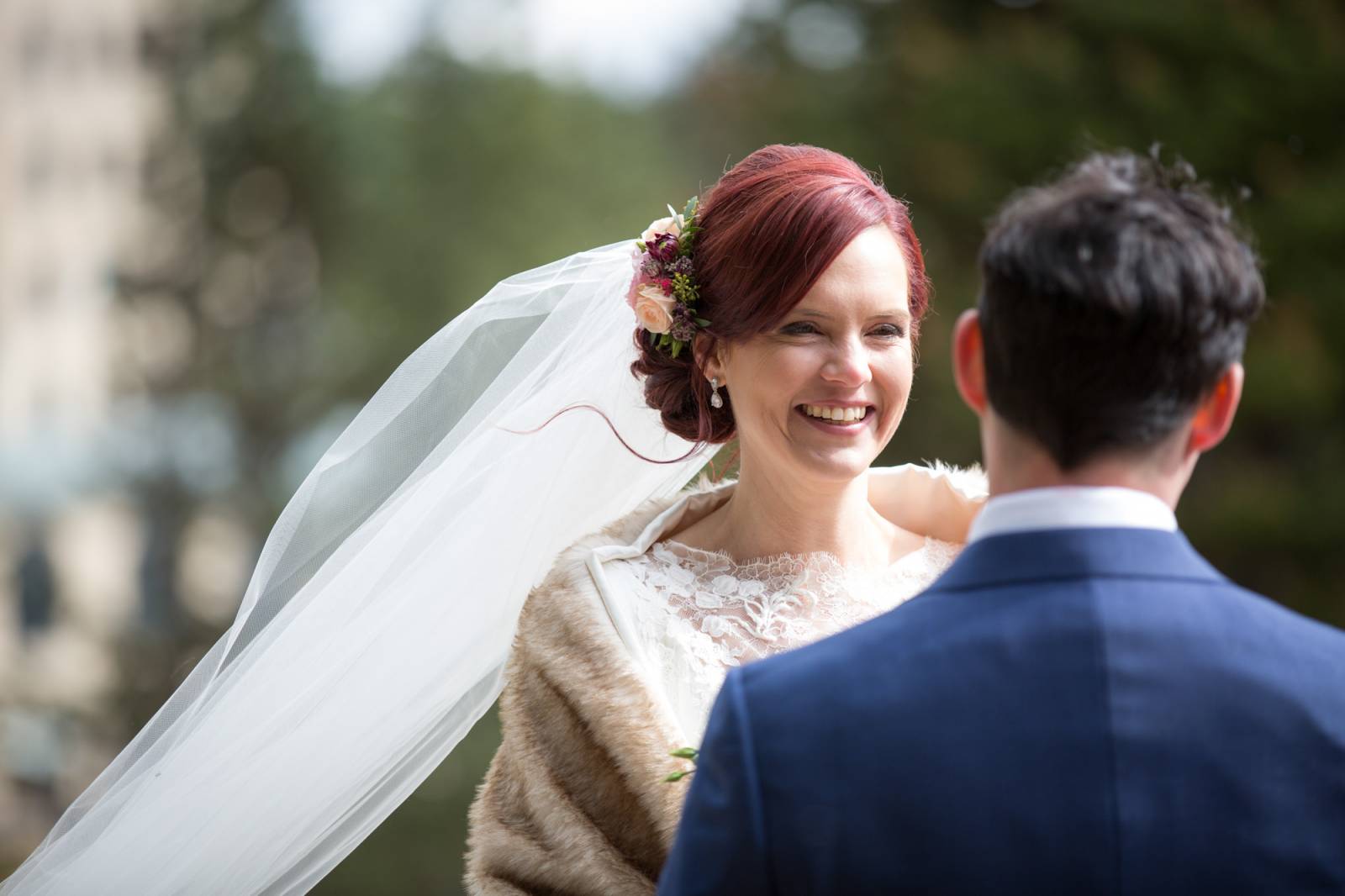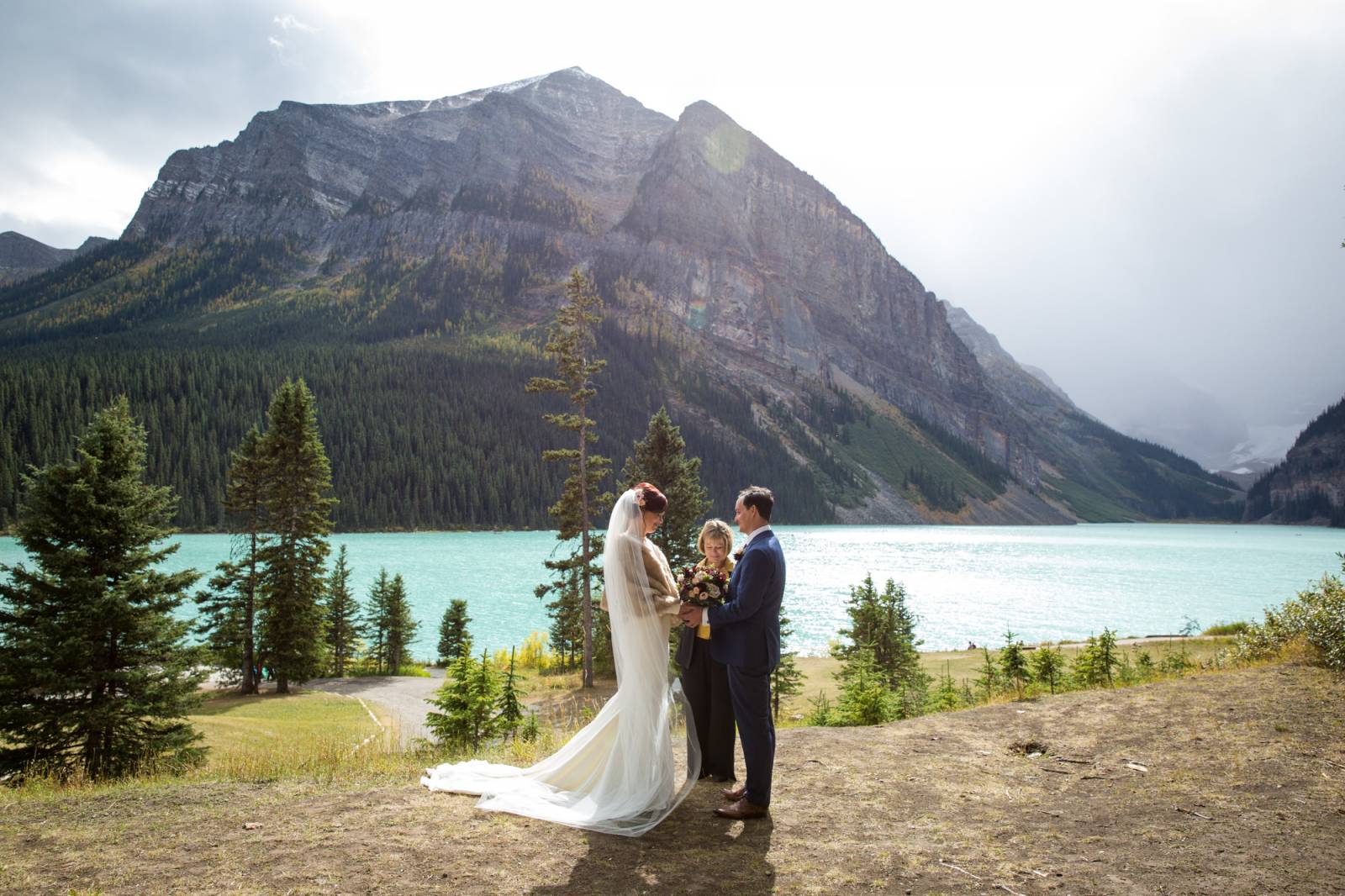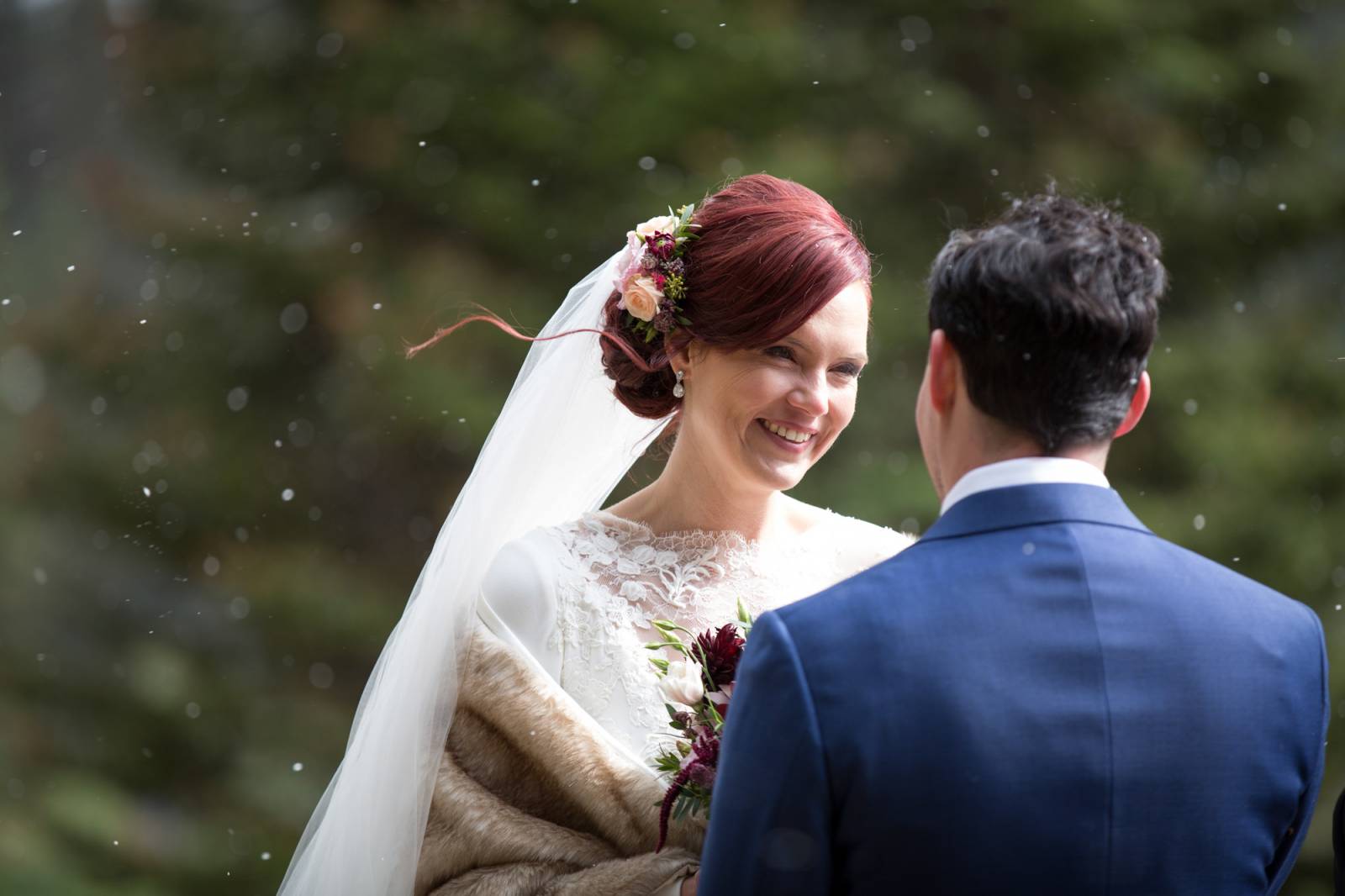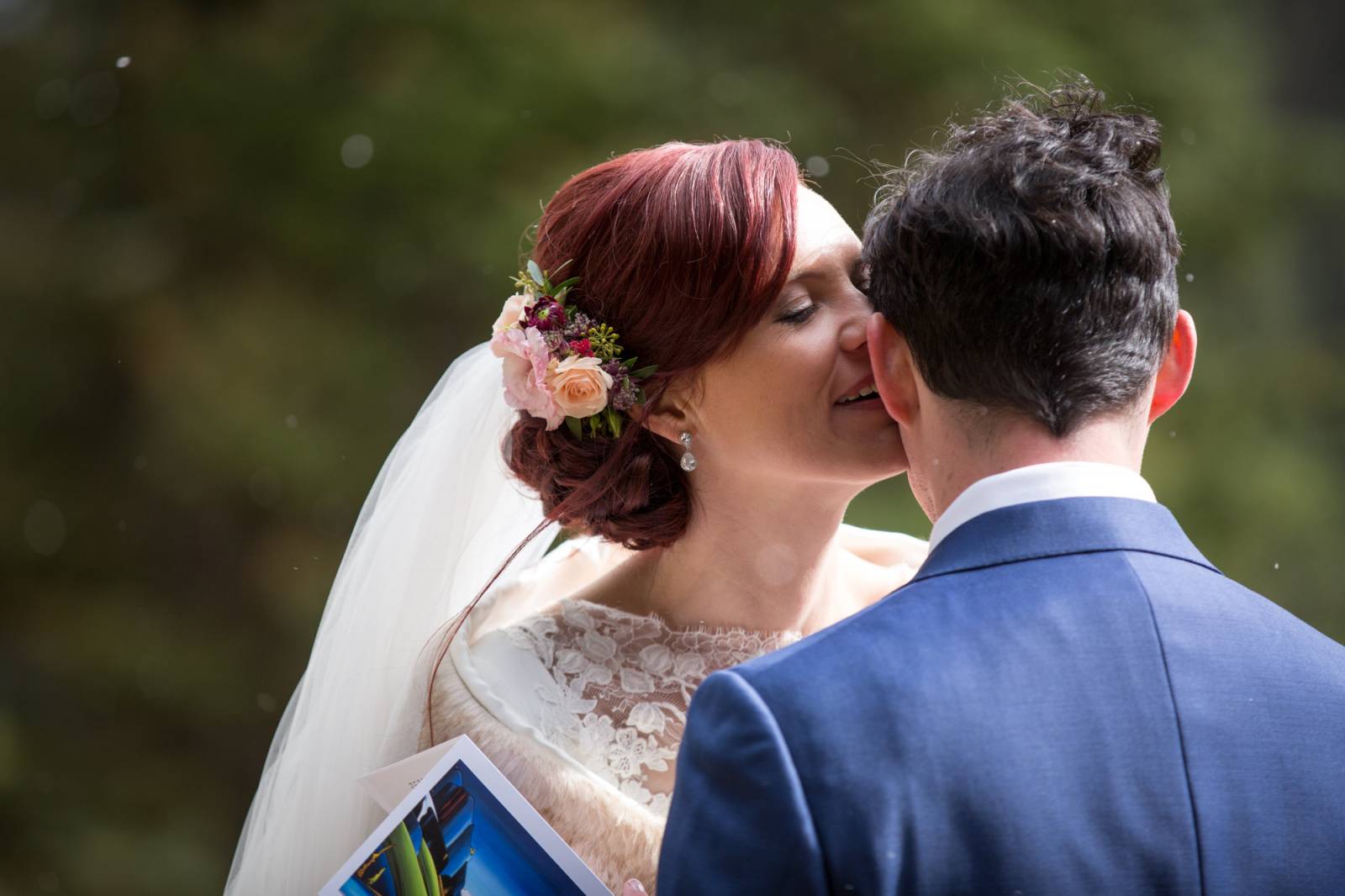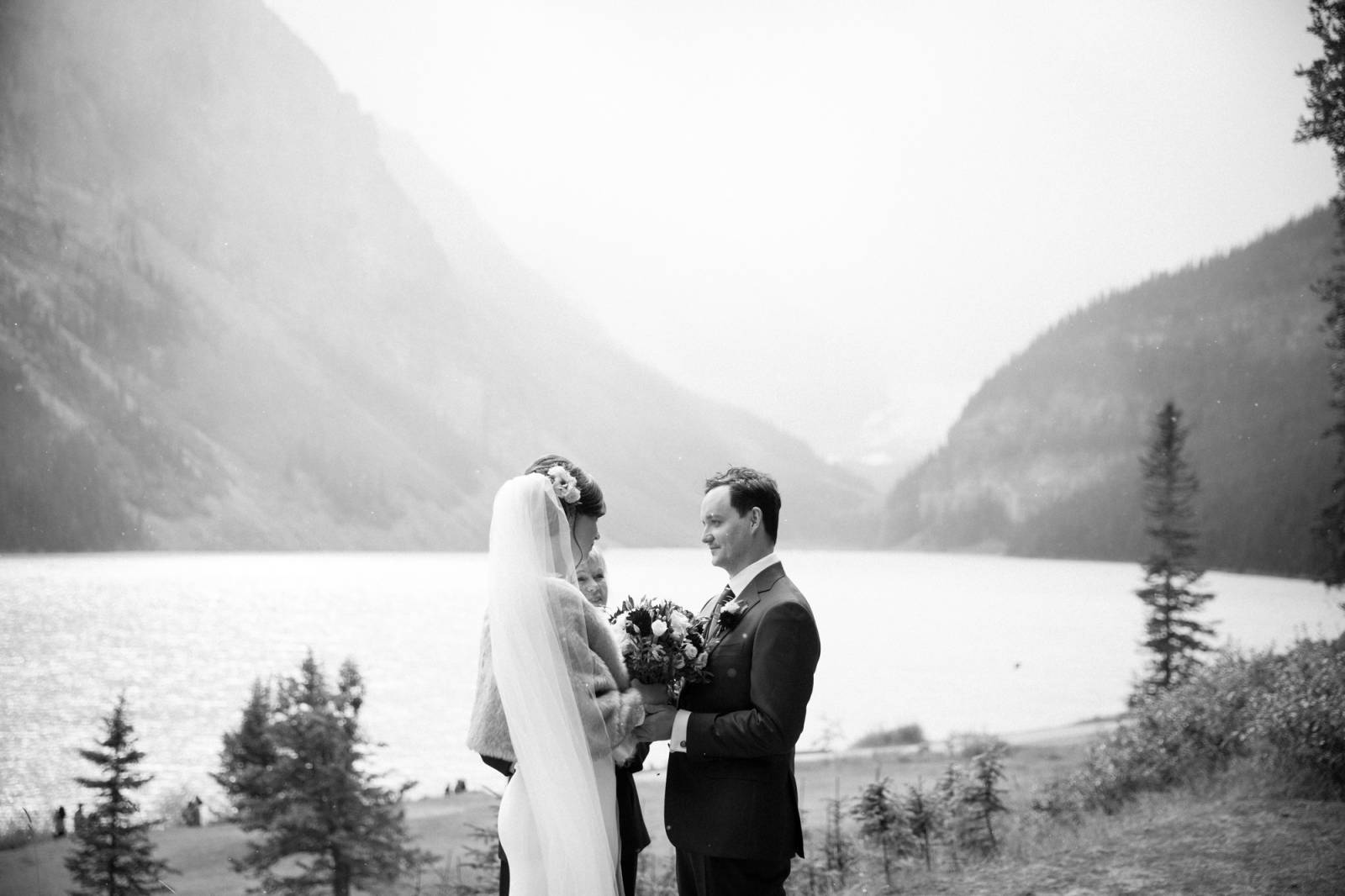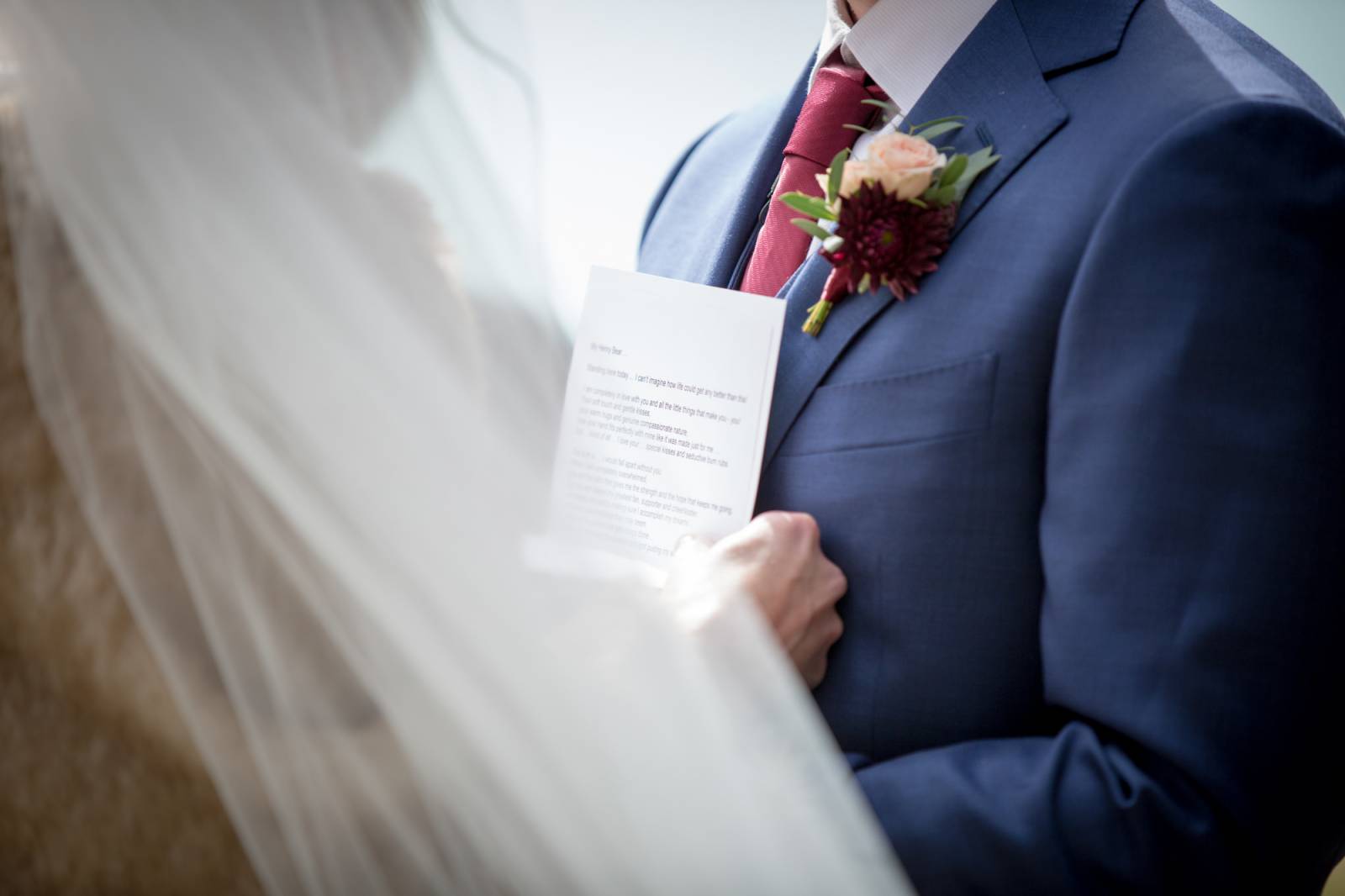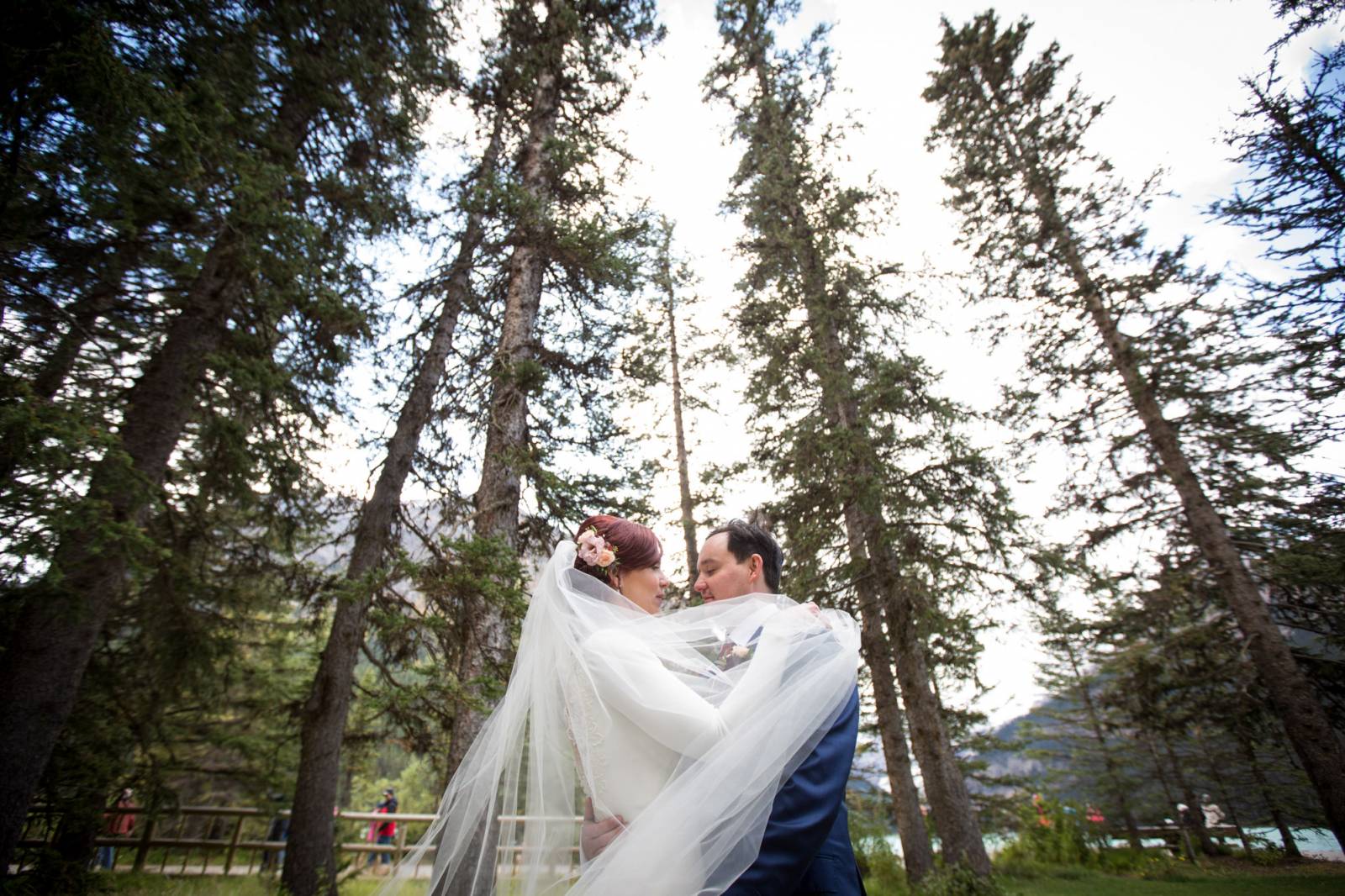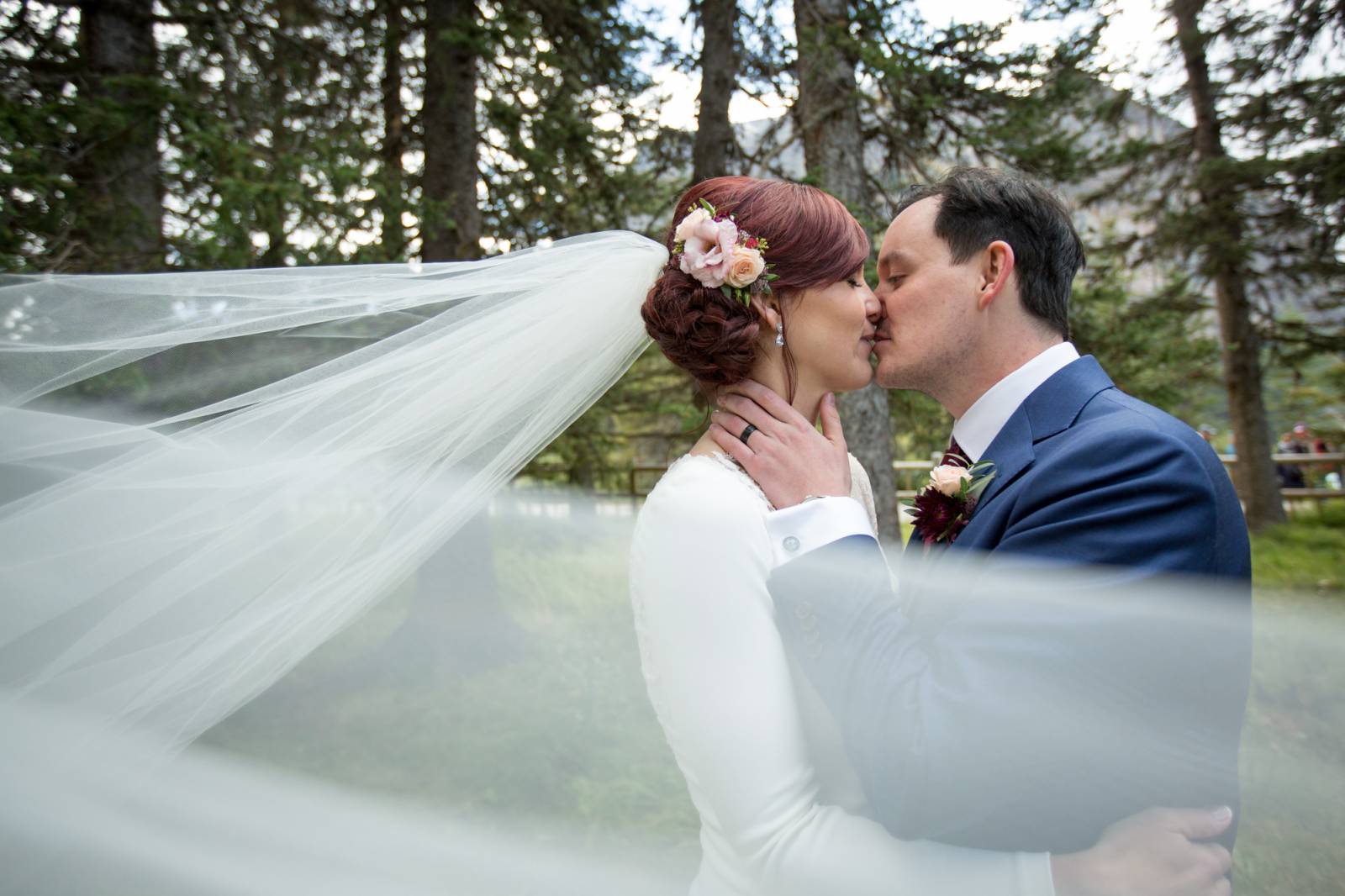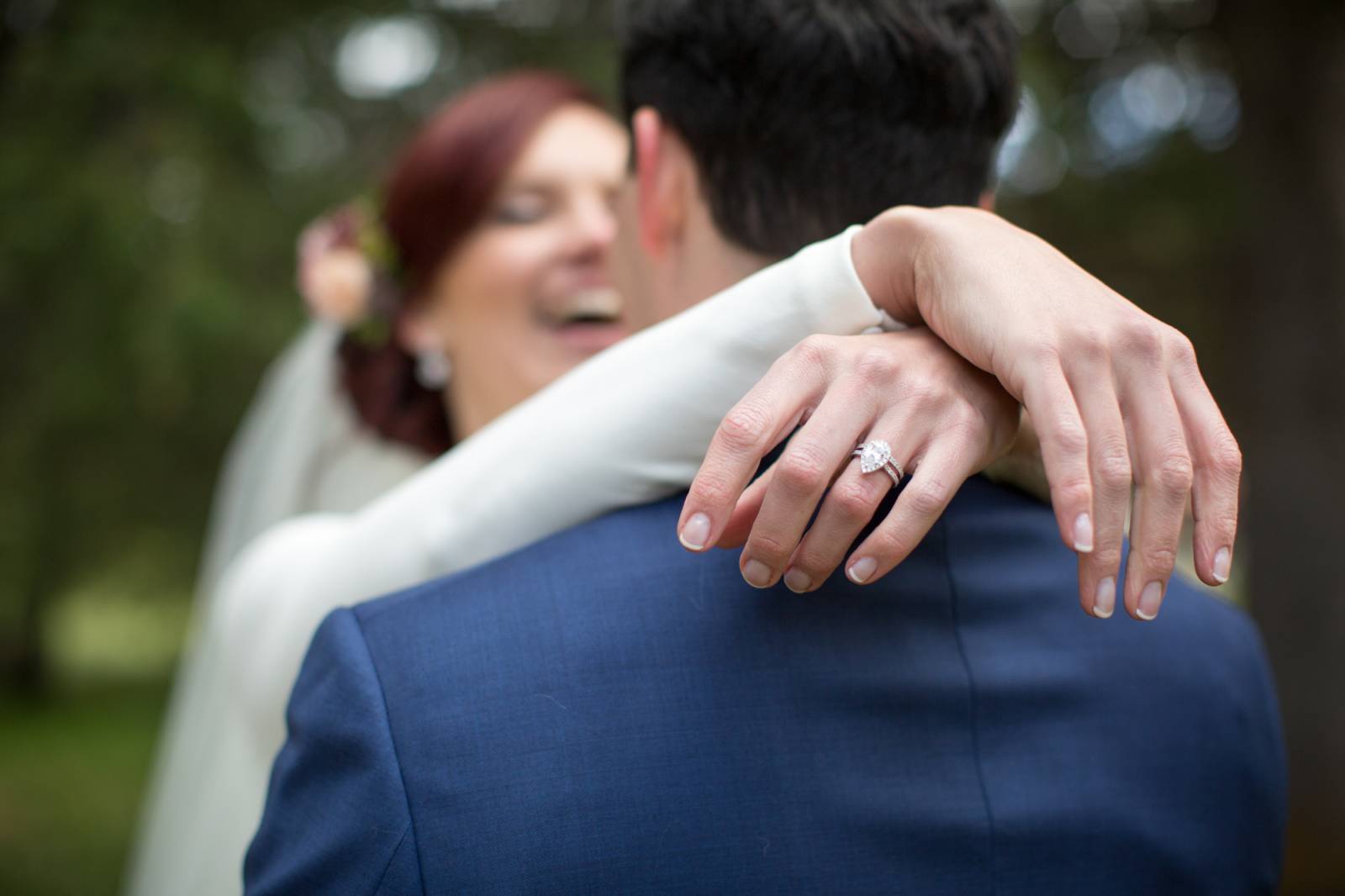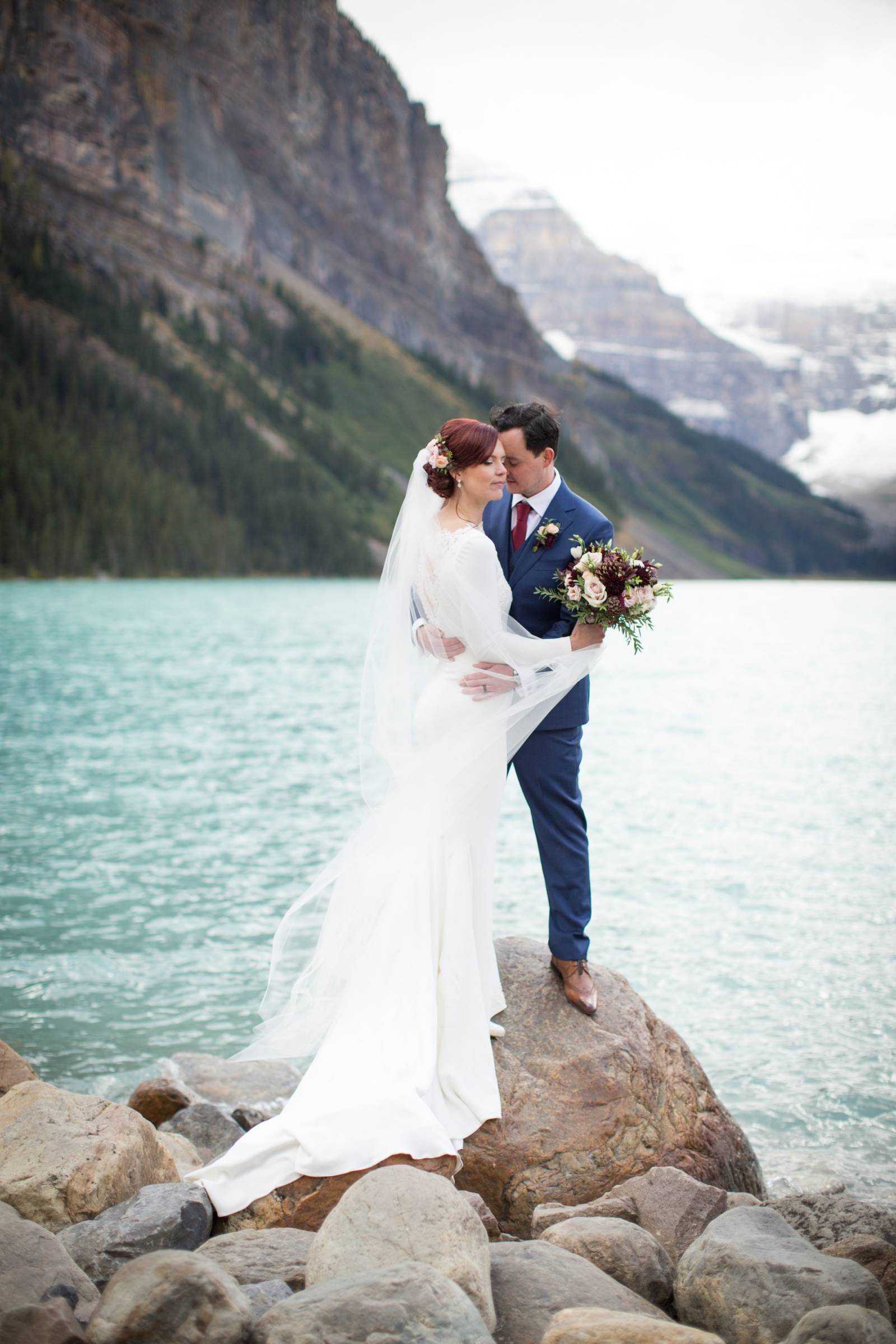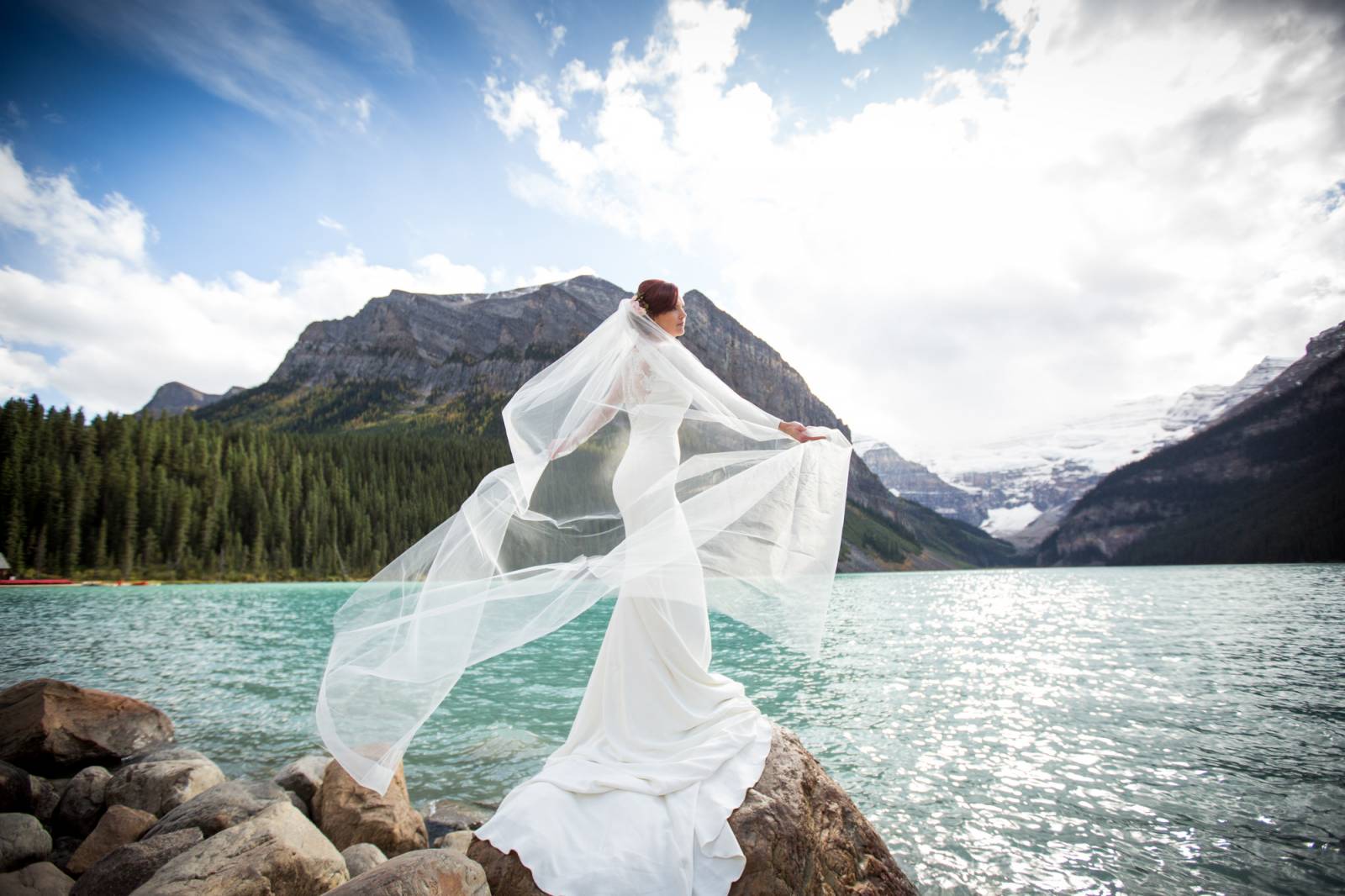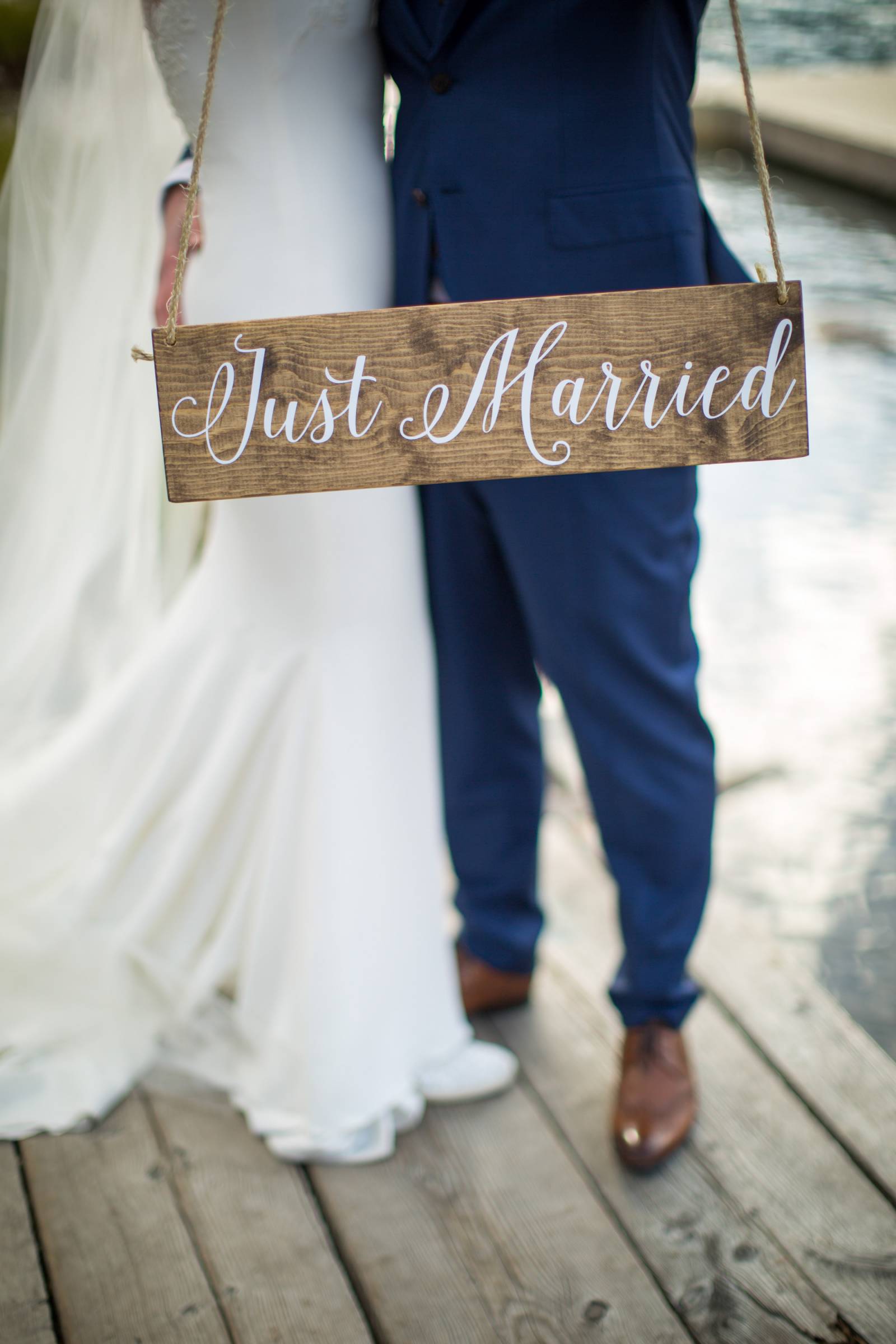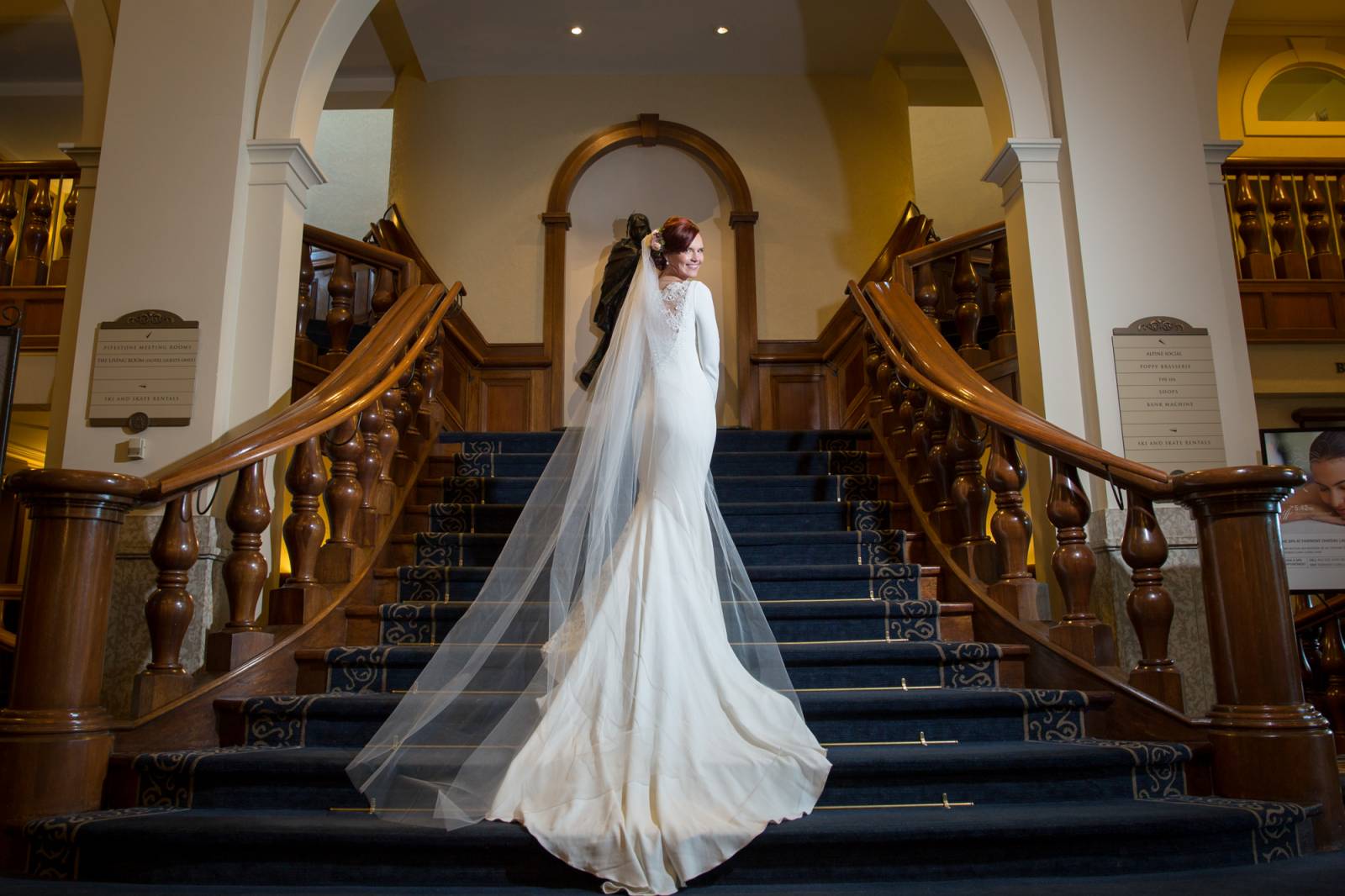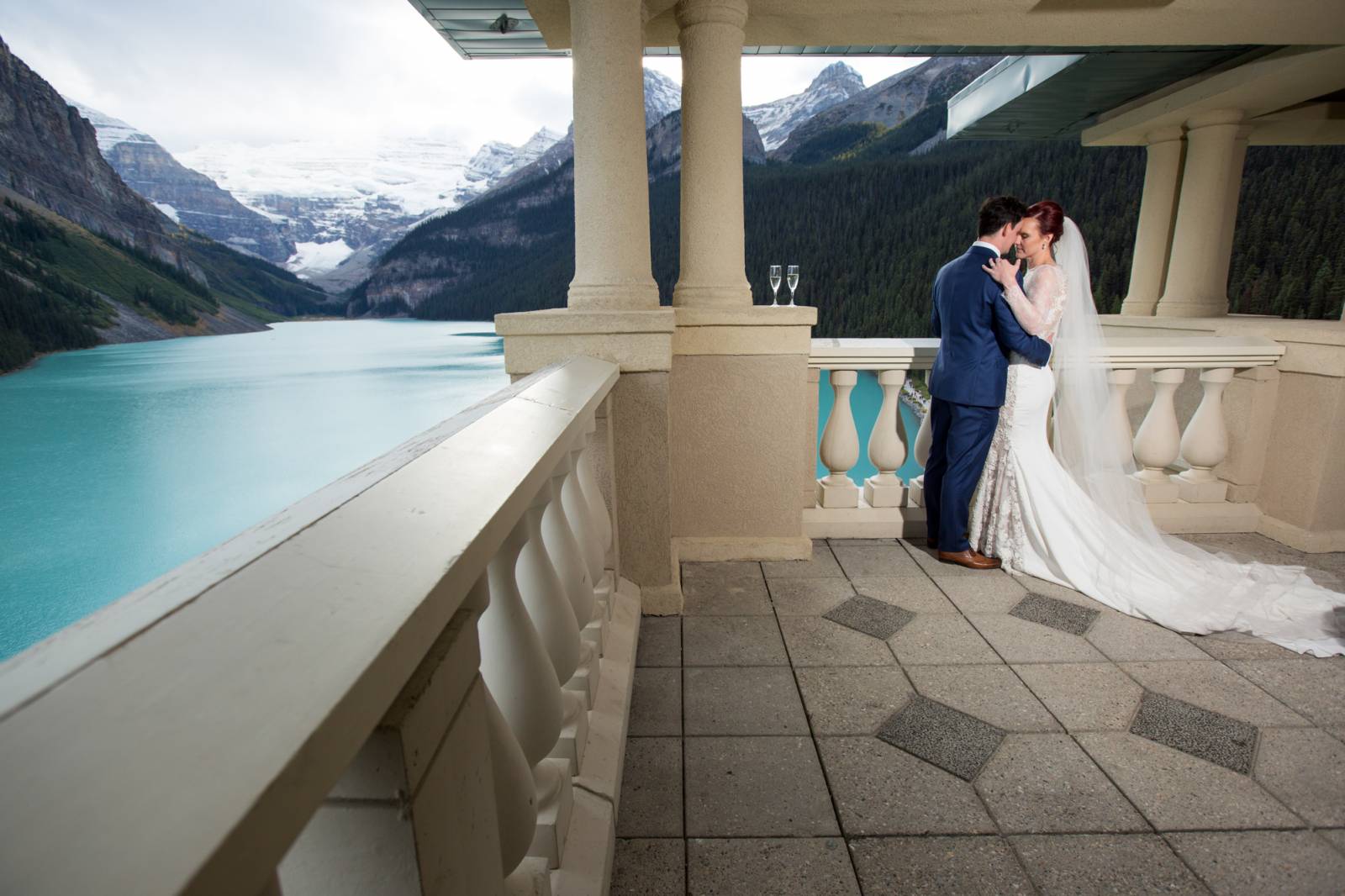 A huge thank you to Eric Daigle Photography for sharing these gorgeous photos with us and letting us have a glimpse into such a beautiful love story.
Be sure to check-out more from Lake Louise wedding photographer Eric Daigle Photography by heading over to his profile where you'll see beautiful weddings and engagement sessions from all over the Bow Valley.