If you're not sure about getting married in the mountains we're here to convince you today! Talented canmore wedding photographer, Les Beresowski of Canmore Photography, is walking us through the beauty of the mountains and landscapes that makes this area so remarkable. These photos will leave you speechless and remind you of the beauty that exists in mother nature and how incredible it is to include that in your wedding day.
We hope you find inspiration and beauty in these incredible photos!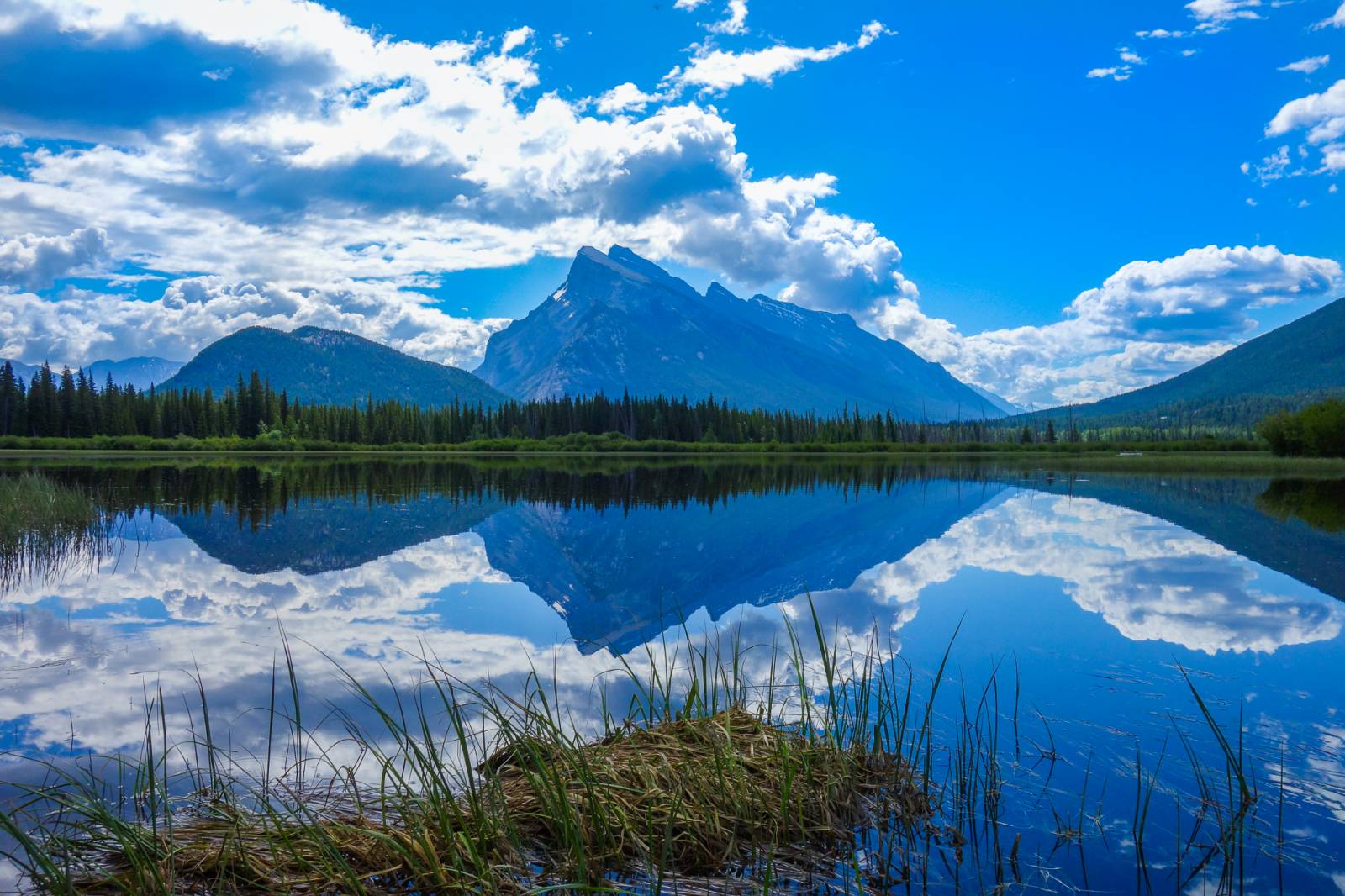 Canmore Wedding Photographer, Les Beresowski's work as a landscape photographer has allowed him to develop incredible skills in capturing the beauty of the Rocky Mountains and this unique perspective shines through in his elopement and wedding photos too.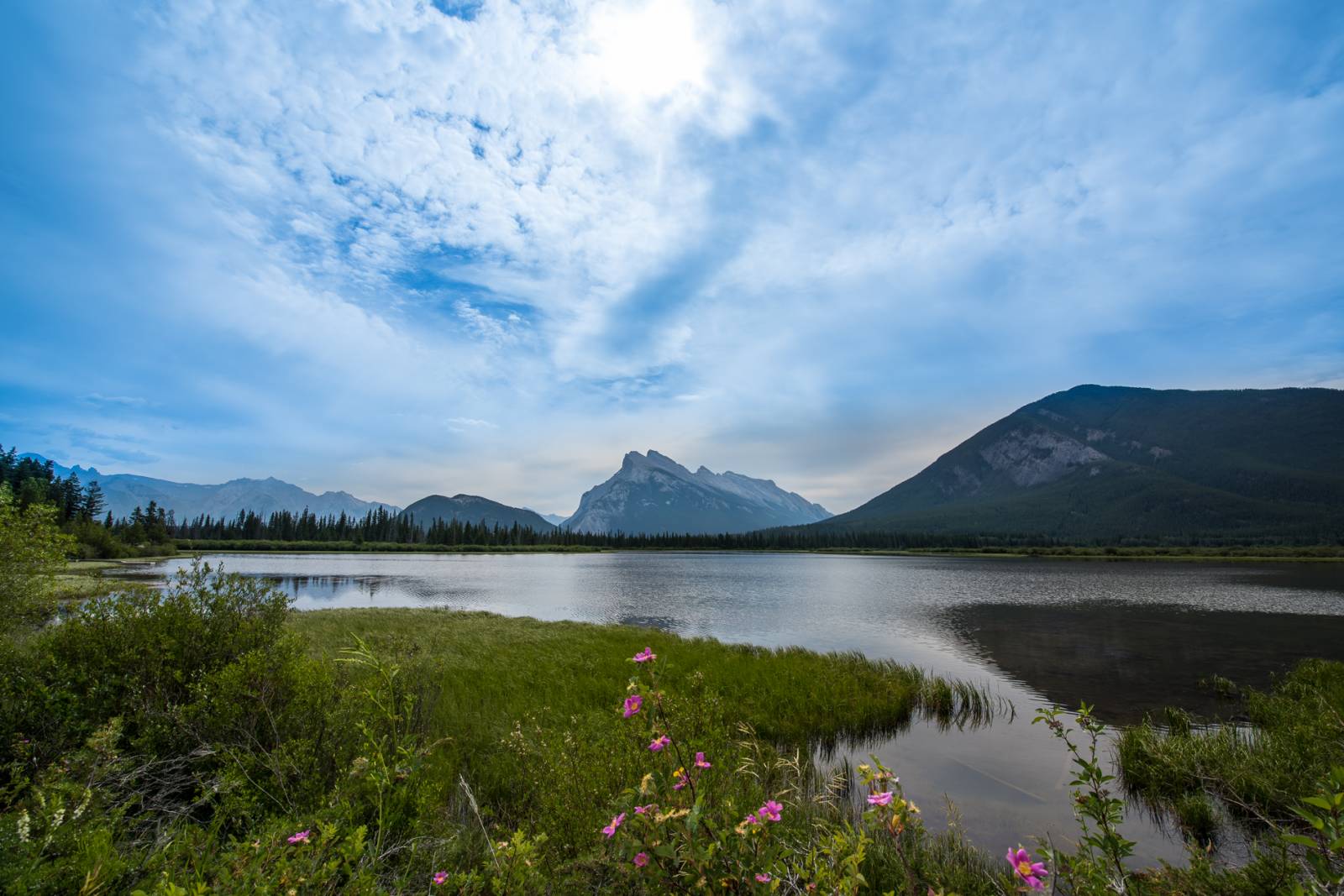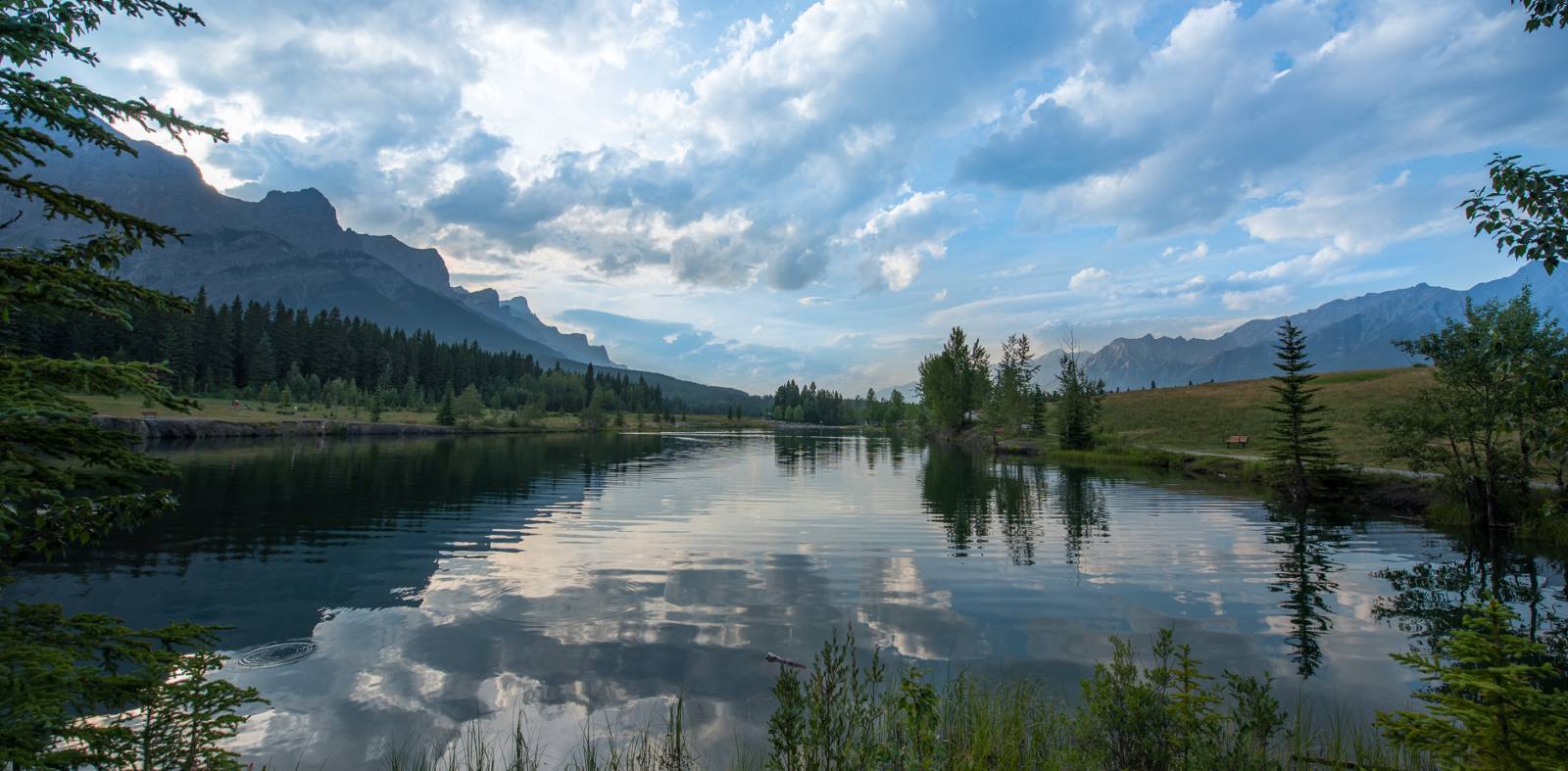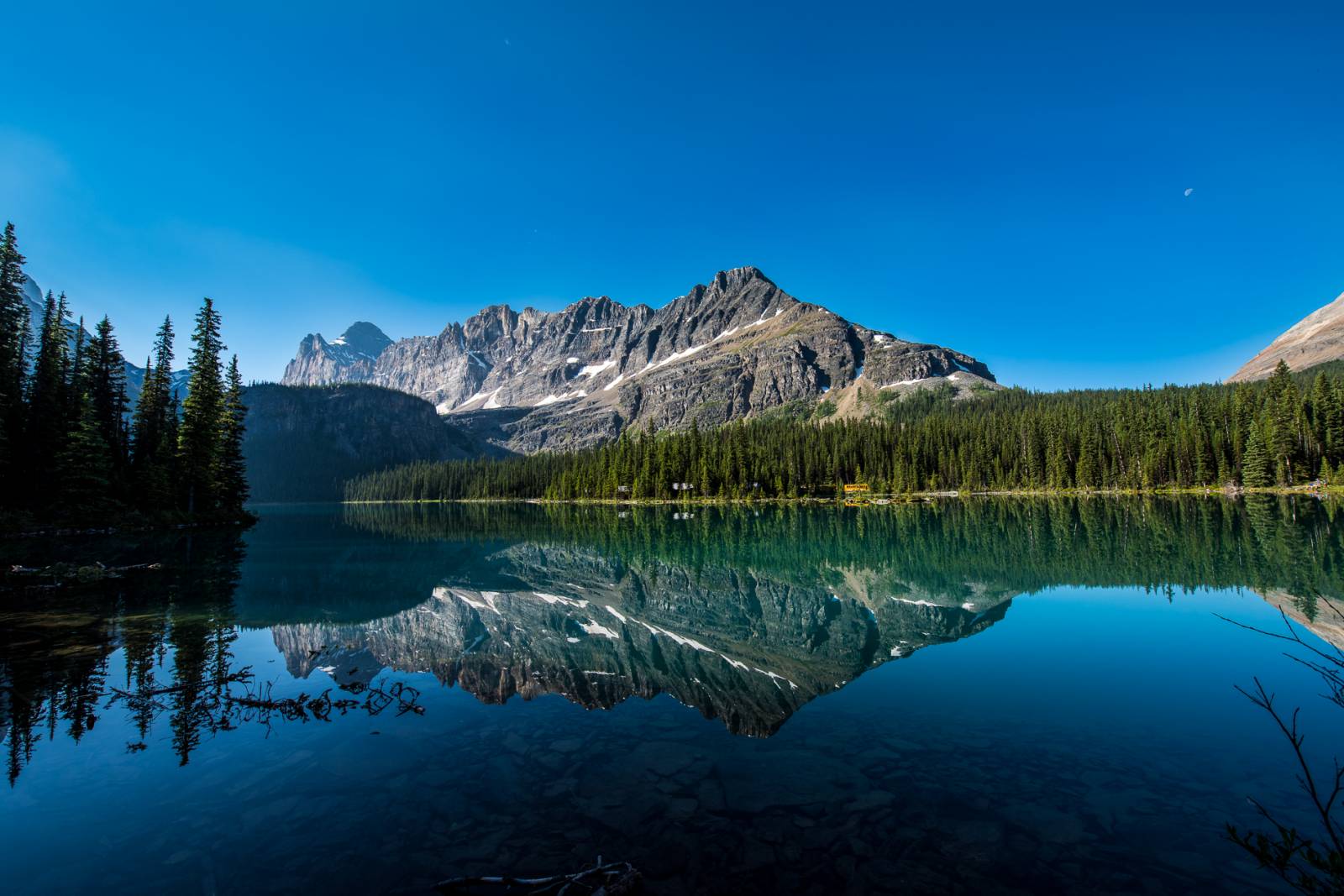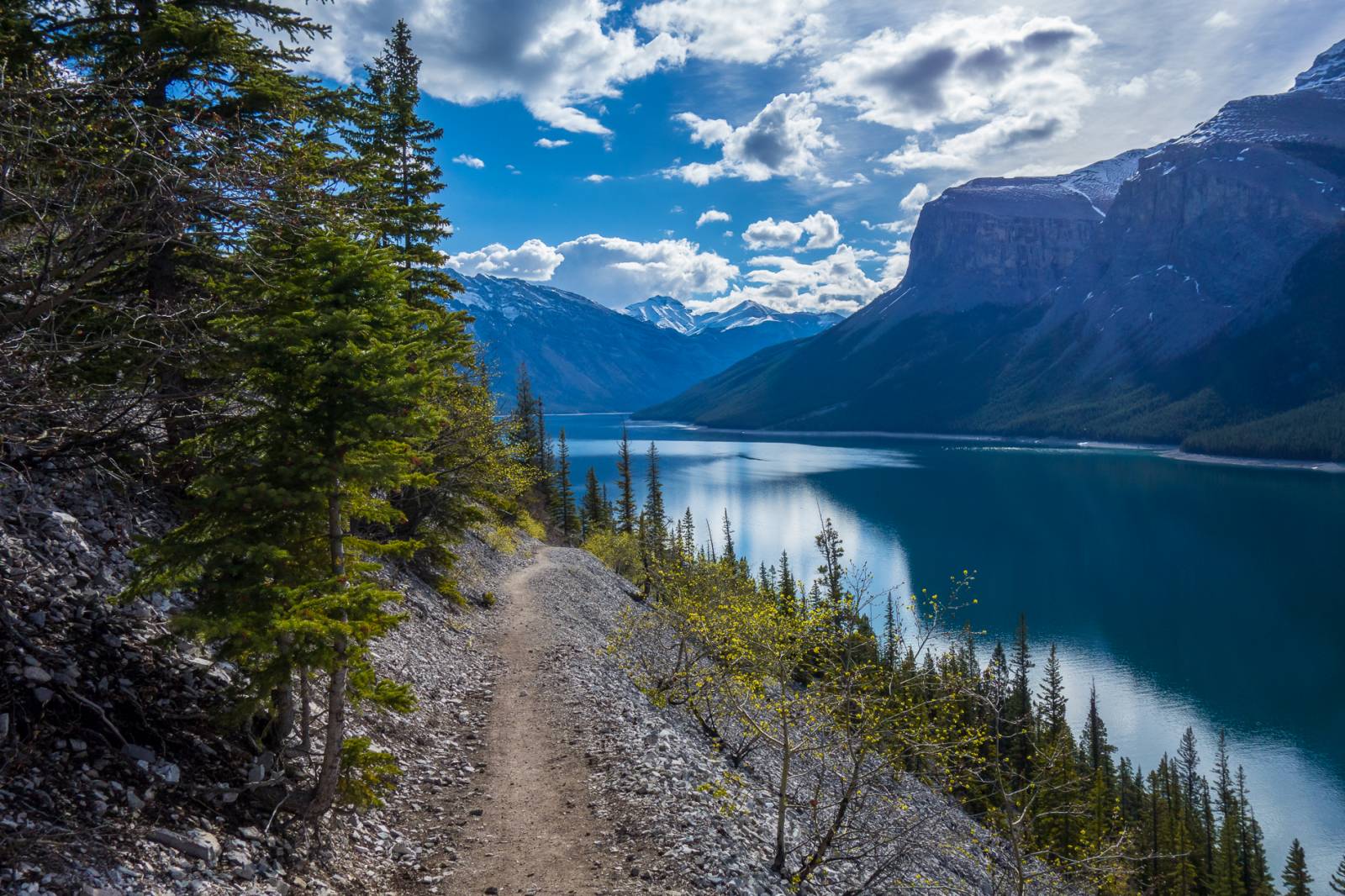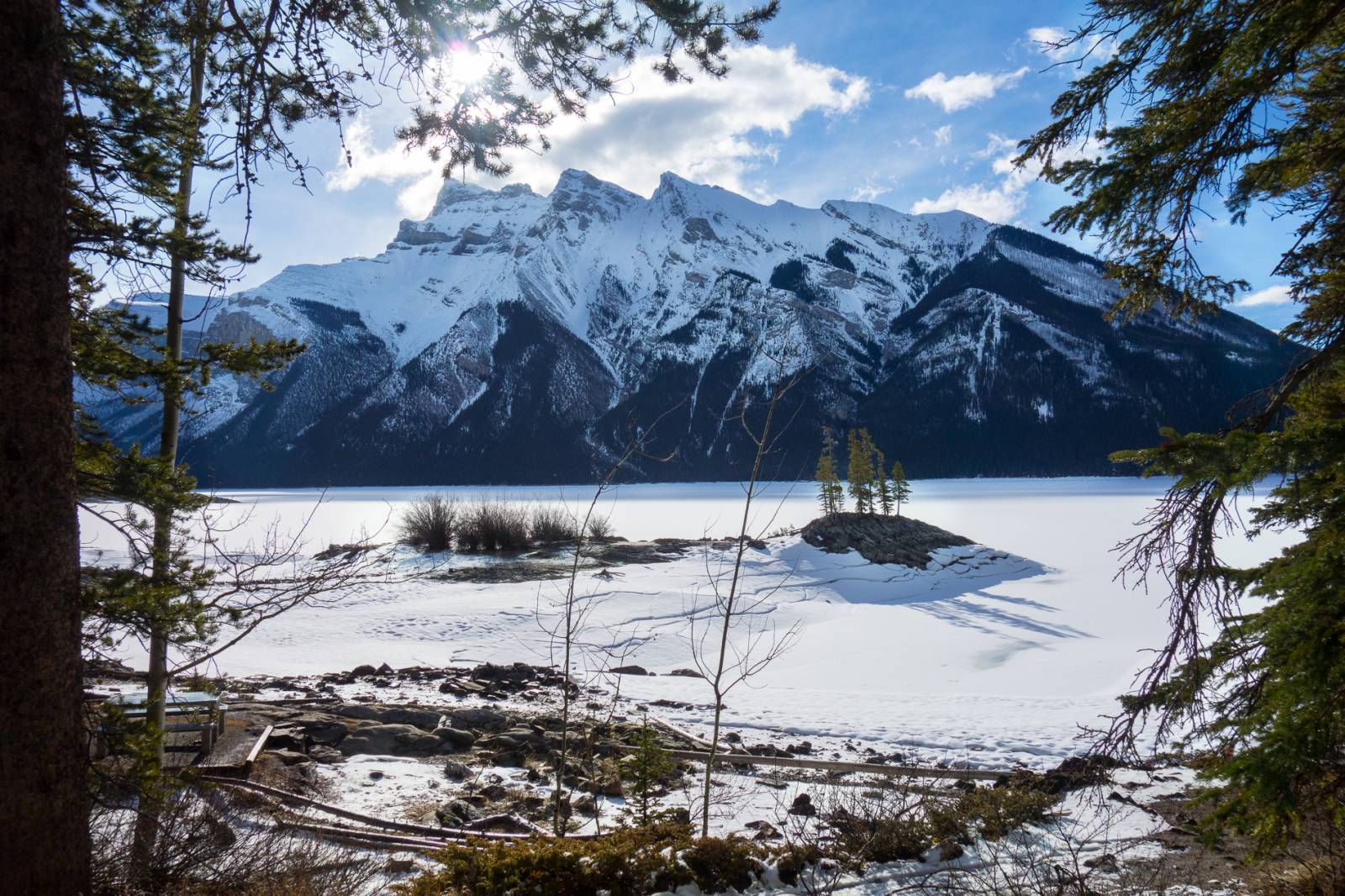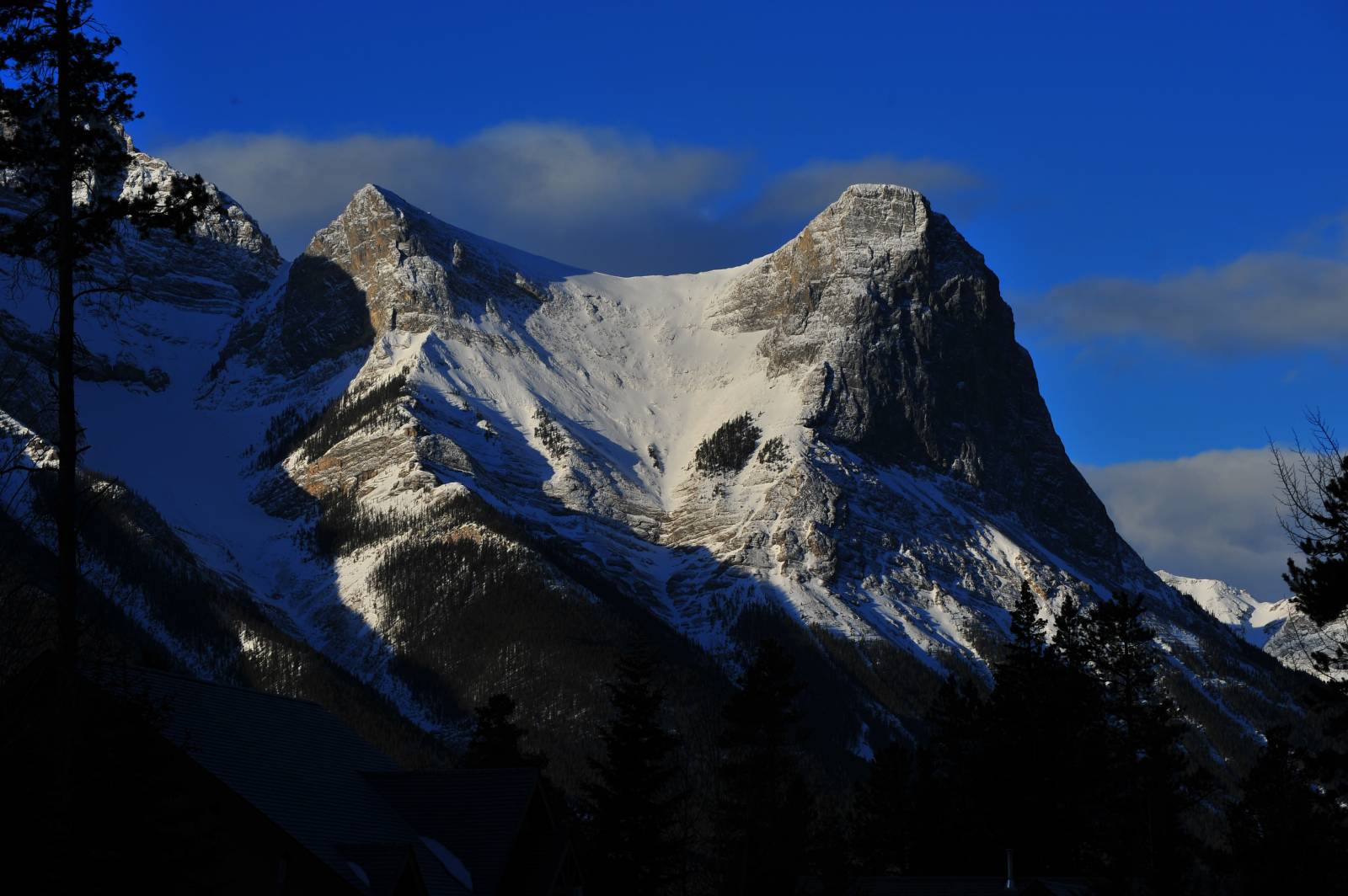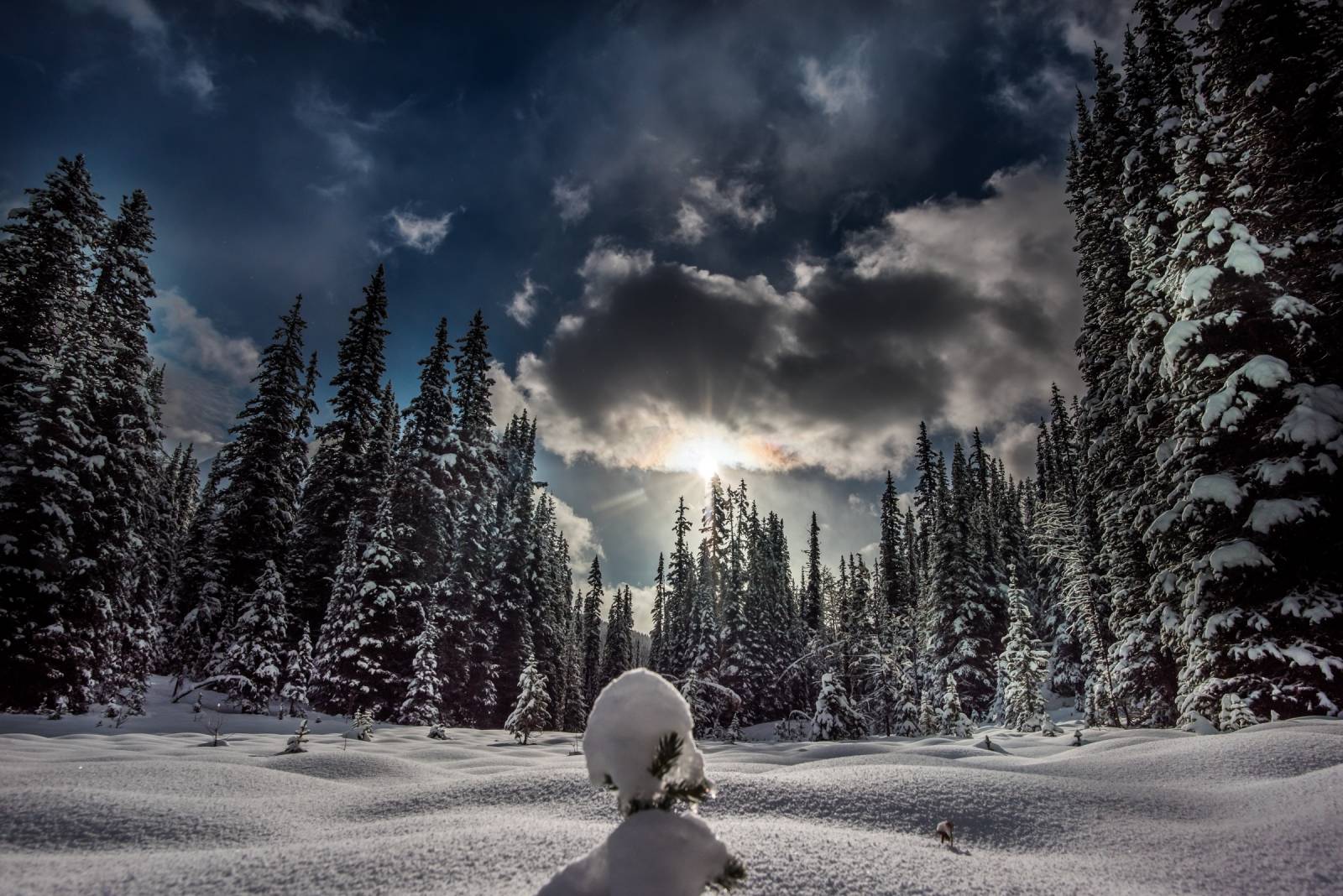 We hope this little reminder about how beautiful Canmore and the surrounding mountains are will inspire you to take a look at getting married in the mountains!
If you're looking for a Canmore wedding photographer that can capture the beauty of the mountains so majestically be sure to head over to his website for more info.