Summer still feels like it's a long way off, but as the snow finally melts and the days get longer you can feel its promise of warmer days slowly unfolding, so it's only fitting to share a gorgeous engagement session without any snow today! Emily and Chris are getting married this summer at Silvertip and they wanted to take time with their engagement session to enjoy the beautiful mountains and wilderness of Canmore.

Canmore wedding photographer, Photoflow headed out with Emily and Chris for their engagement session and captured images that are timeless and absolutely beautiful. I love how these photos capture the love between the two of them so perfectly and still showcases the natural beauty of such a special location.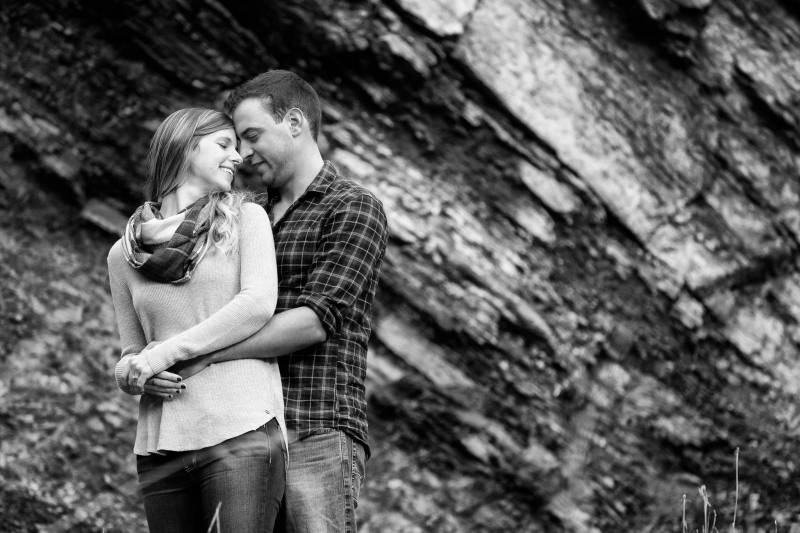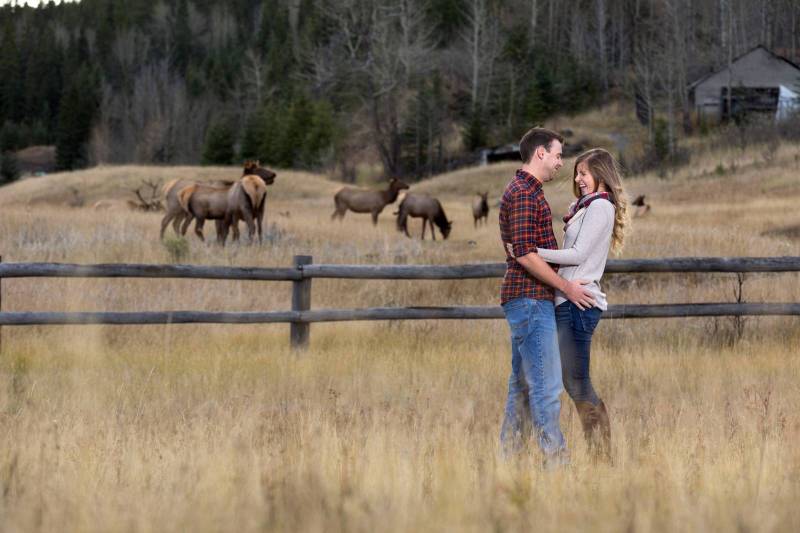 I love the photo above for capturing the Canmore "locals" and a special moment between Emily and Chris! As a Canmore wedding photographer, Photoflow knows the ins and outs of the best locations throughout all of Canmore, Banff and Lake Louise and is always able to customize an engagement session according to his clients so perfectly.