The team at Pacific Weddings is based in Hawaii and they know a thing or two about what to pack for your honeymoon. Here's what they have to say:

"If you're taking to the islands for your wedding, we're willing to bet you'll be wearing white more than once. Simplify your honeymoon wardrobe by packing personality-filled pieces in basic black and white. These are the beach styles we've been coveting lately: leather shorts in the cleanest tie-dye print we've ever seen, Pendleton beach towels, bone-white bikini tops, easy espadrille slip-ons, roll-on perfume oil, ceramic Chanel rings, and over-sized tortoise shell sunnies. "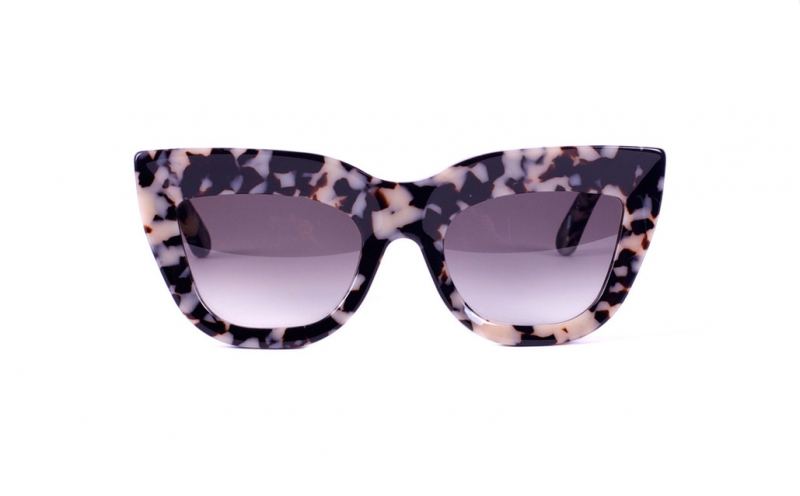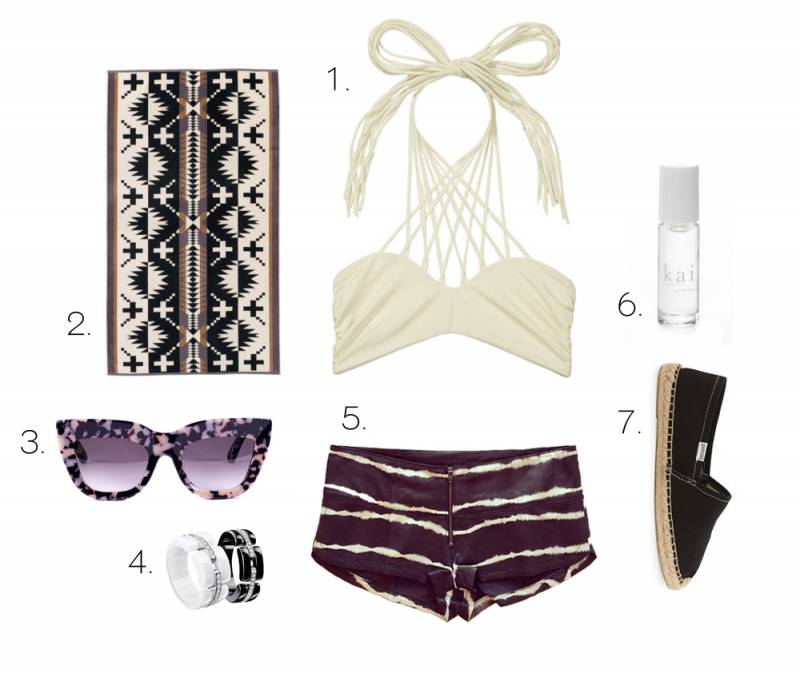 Check out more ideas from Pacific Weddings and honeymoons on their fabulous site and in the latest issue of their magazine.